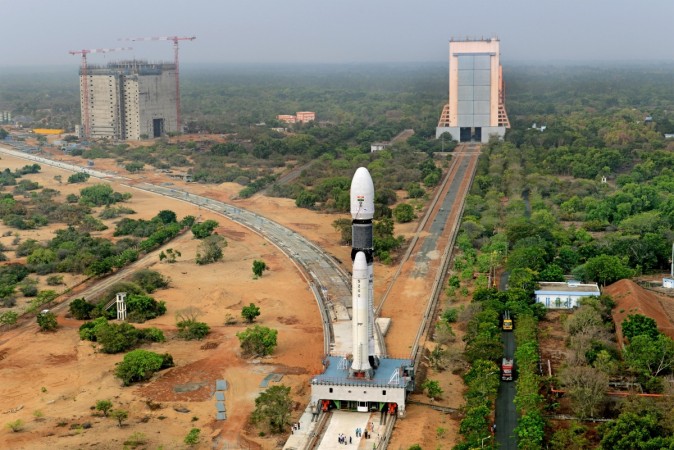 The Indian Space Research Organisation (ISRO) is all set to launch the Geosynchronous Satellite Launch Vehicle-Mark III (GSLV-Mk III), the heaviest rocket ever made by India, on June 5. The indigenous rocket which weighs around 640-tonne, that is equal to the weight of 200 fully-grown Asian elephants, will be launched from the Satish Dhawan Space Centre in Sriharikota at 5:28pm.
ISRO and NASA to jointly launch NISAR, the biggest and most expensive earth imaging satellite
Also called ISRO's 'fat boy', the heaviest and yet the smallest rocket which is only 43.43 metre in height and four-metre round, the GSLV-MK III is capable of launching 4 ton class satellites to Geosynchronous Transfer Orbit (GTO). "We are pushing ourselves to the limits to ensure that this new, fully self-reliant Indian rocket succeeds in its maiden launch," said ISRO chairman A.S. Kiran Kumar.
While the fat boy itself is an achievement for ISRO, its successful launch will broaden the prospects of India's first manned mission. It would also make the space research agency capable of sending humans into space. Currently, only US, Russia and China have the capability of launching manned missions.
However, ISRO chief A.S. Kiran Kumar also added that the manned mission will become a reality only when approved by the government. "Until we get the final approval from the government, ISRO won't work on the manned mission," he said.
"Our key priority is to meet the national demand of providing more number of satellites into orbits in the field of communication, remote sensing and navigation. Therefore, we are focusing on increasing our launch capacities both in lower and geostationary orbits and to make our launches cost-effective," he added.
It is a three-stage vehicle with two solid motor strap-ons (S200), a liquid propellant core stage (L110) and a cryogenic stage (C25). The indigenous cryogenic stage LVM 3 placed in the satellite is capable of placing up to heavy payloads of about eight tonnes in a Low Earth Orbit (LEO) — enough to carry a manned module.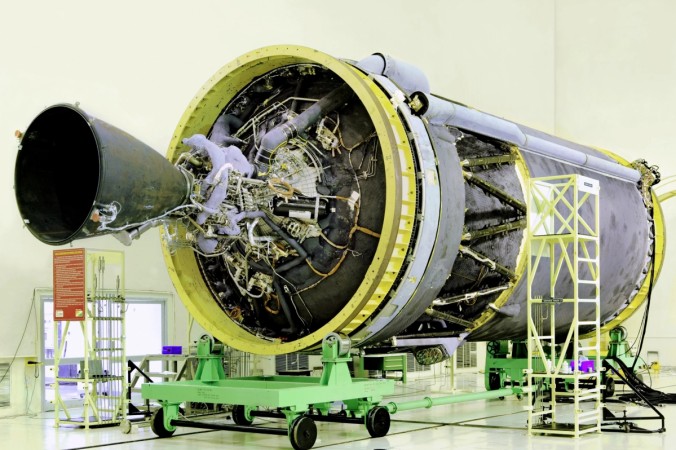 The C25, powered by CE-20, is India's largest cryogenic engine which has been designed and developed by the Liquid Propulsion Systems Centre of ISRO. A cryogenic engine provides more thrust for every kilogram of cryogenic propellant (liquid hydrogen or liquid oxygen) that it burns. It can also store up to 27 tonnes of such propellant, with a thrust of 186 kilonewtons.
The LVM 3 also has two solid rocket boosters, S200, that provide huge thrusts that are required for it to lift off. They require a burn time of 130 seconds and have a thrust of 9,316 kilonewtons.
Unlike the other rockets launched by ISRO, the GSLV-MK III or the GSAT-19 Mission is equipped to change positions.