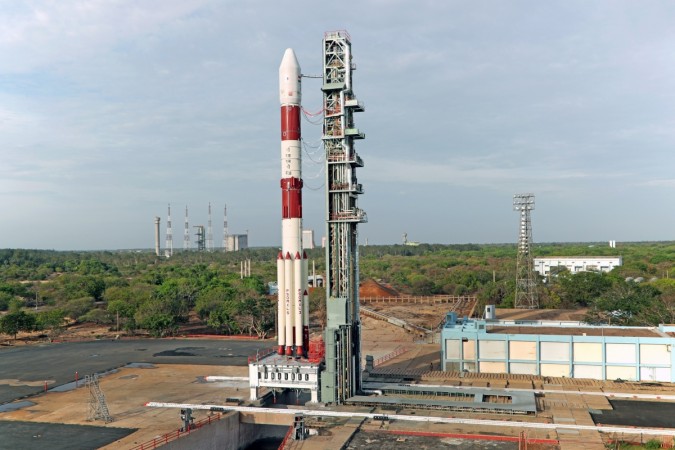 The Indian Space Research Organisation (Isro) on June 22, Thursday, began the countdown for the launch of the 40th flight of the Polar Satellite Launch Vehicle (PSLV-C38).
The 28-hour countdown began early on Thursday morning, while the launch will take place at 9.29 am on Friday from the Satish Dhawan Space Centre (SDSC) in Sriharikota, an island off the coast of Andhra Pradesh.
The launch vehicle will carry "the 712-kg Cartosat-2 series satellite for earth observation and 30 co-passenger satellites together weighing about 243 kg at lift-off into a 505-km polar Sun Synchronous Orbit (SSO)," according to an official statement from Isro. The total weight of all these satellites is about 955 kg.
Of the 30 smaller satellites, only one is from India while the rest belong to other countries.These are Austria, Belgium, Chile, the Czech Republic, Finland, France, Germany, Italy, Japan, Latvia, Lithuania, Slovakia, the United Kingdom, and the United States.
This is an ongoing process, and India is making a habit of launching satellites of other countries on a regular basis. Expectedly, the 29 foreign satellites being launched on Friday are being done as "part of the commercial arrangements between Antrix Corporation Limited (Antrix), a Government of India company under Department of Space (DOS) and the commercial arm of Isro and the International customers."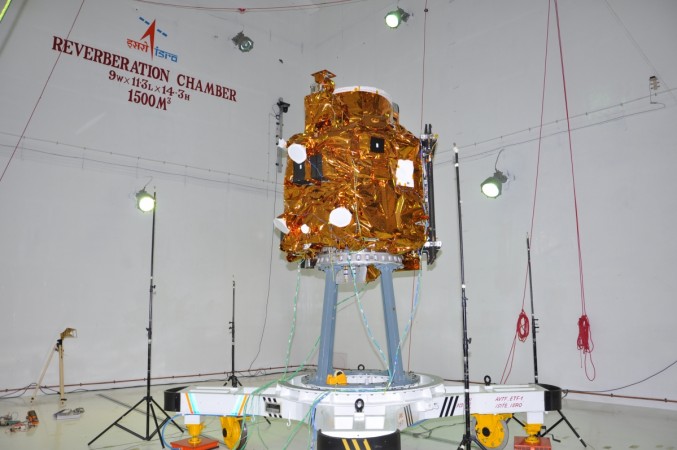 The space agency said of the primary satellite: "This remote sensing satellite is similar in configuration to earlier satellites in the series with the objective of providing high-resolution scene-specific spot imagery."
The launch of PSLV-C38 along with the Cartosat 2 series Earth-observation satellite along with the 30 nanosatellites will be telecast LIVE on India's national channel Doordarshan, while webcasting will take place on the Isro official website.
The event can also be caught live on the Doordarshan channel on YouTube, with transmission beginning from 9 am IST on Friday. Watch the channel here:
In case you missed the launch, you can catch the blow-by-blow description of the PSLV launch right HERE.