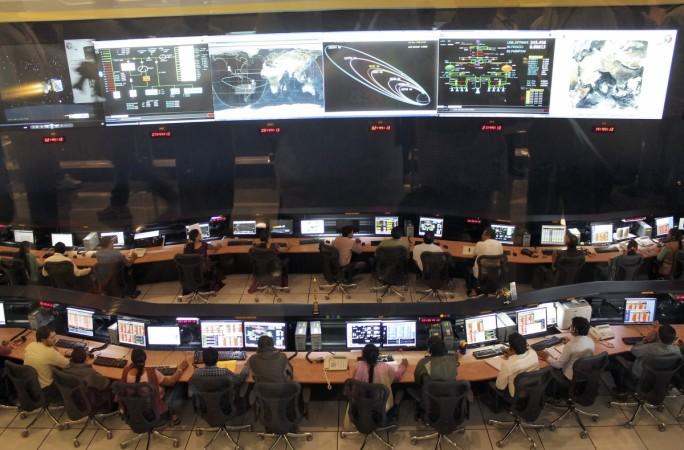 In a meeting held on Friday in New Delhi, conducted by the Indian Space Research Organisation (ISRO) and French space agency Centre National d'études Spatiales (CNES), over 60 nations with earth-observing satellites have agreed, for the first time, to share collected data to be used to study and monitor human-induced green house gases and their effects on the envirnment.
"The world's space agencies decided to establish 'an independent, international system' to centralise data from their Earth-observing satellites through the 'New Delhi Declaration' that officially came into effect on May 16, 2016," according to a statement released by ISRO on Saturday.
According to the statement, the COP21 climate conference held in Paris last December was a wake-up call that brought about this initiative. "Without satellites, the reality of global warming would not have been recognised and the subsequent historic agreement at the United Nations headquarters in New York on April 22, 2016, would not have been signed," the statement said.
It added that of the 50 climate change indicators being measured, 26 could only be measured from space. The 26 indicators include sea levels, sea ice and the concentration of greenhouse gases across different layers of the atmosphere.
"It is overwhelming to see the unilateral support of all space agencies to use space inputs for monitoring climate change" said ISRO Chairman AS Kiran Kumar in the statement.
The network of satellites will be used to generate large volumes of "big space data," which will be studied over time. The statement noted that the key to implementing the Paris Agreement is to monitor whether agreeing nations are following through in their efforts to curb emissions. The effects can apparently only be accurately monitored through satellites.
The 60 space organisations that have signed the New Delhi Declaration include the National Aeronautics and Space Administration (NASA) from the U.S. and the Japan Aerospace eXploration Agency (JAXA).