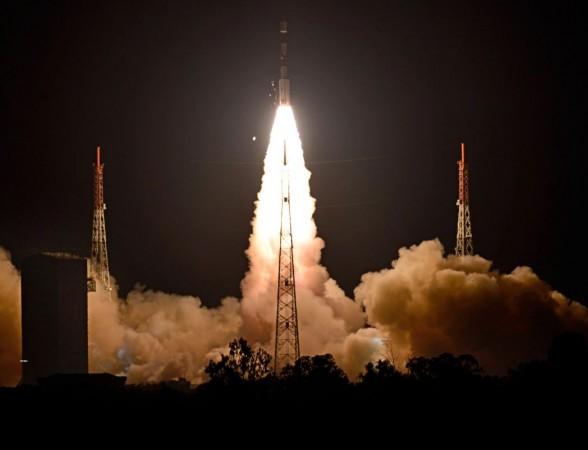 The Indian Space Research Organization (ISRO) may have lost contact with communication satellite GSAT-6A 48 hours after its launch on March 29, but clearly, that hasn't dampened their spirits. The space organization has now said that it has completed testing the GSAT-11 and found no glitches.
It was earlier reported that the satellite had been recalled from the European Spaceport over doubts of possible glitches. However, ISRO chief K Sivan has refuted these claims.
"All the tests on Gsat-11 at Bengaluru's ISRO Satellite Centre (ISAC) are over. We have found no anomaly. We are in the process of discussion with Arianespace to fix the next launch date for our satellite," Sivan told the Times of India.
ISRO had earlier said that it was planning to launch the GSAT-11 on May 25, but postponed the date as they wanted to thoroughly check the satellite to ensure there are no glitches.
The GSAT-11 is a communication satellite and said to be the "heaviest satellite ever." Weighing about 5,725 kilograms, the GSAT-11 is likely to blast off from the Guiana Space Centre in French Guiana.
The cost of the mission has been pegged at around Rs 500 crore, and its payloads have reportedly been built at the Space Application Center in Ahmedabad.
The satellite is known to be quite large, with each solar panel reportedly said to be as large as a room. It will carry 40 transponders with a transfer speed of 14 gigabit per second (gbps).
Meanwhile, it looks like ISRO has a busy year ahead, with plans to carry out quite a few launches.
The GSAT-29 is scheduled for launch sometime in June and is likely to be placed in the orbit by the GSLV Mk III D2. The communication satellite is expected to blast off from the Satish Dhawan Space Centre in Sriharikota, Andhra Pradesh. ISRO also plans to launch the GSAT-7A in September.
Furthermore, ISRO has the Chandrayaan-2 in the pipeline, speculated to be launched in October. The spacecraft will be carried by heavy-payload lifter GSLV Mk II and will weigh about 3,290 kilos which includes an orbiter, a rover and a lander to the moon.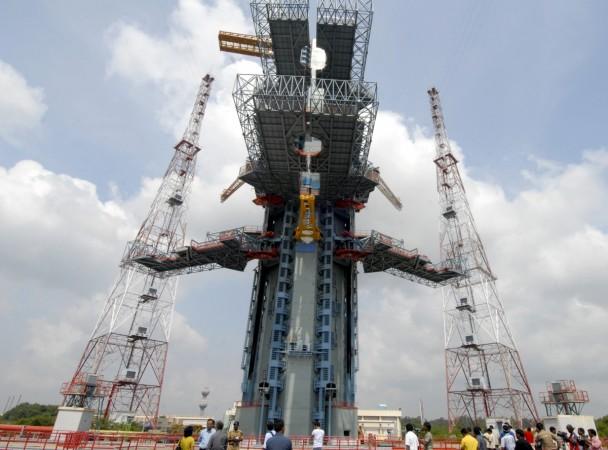 Chandrayaan-2, India's second moon mission, is said to be worth Rs 800 crore (about $123 million). The satellite will spend 14 moon days on the surface carrying out several tests, following which the rover will send images and other information about the moon's surface back to the earth.
India's space organization plans to close the end with the launch of the Risat-2, an advanced remote sensing satellite launched by a PSLV rocket for general surveillance.