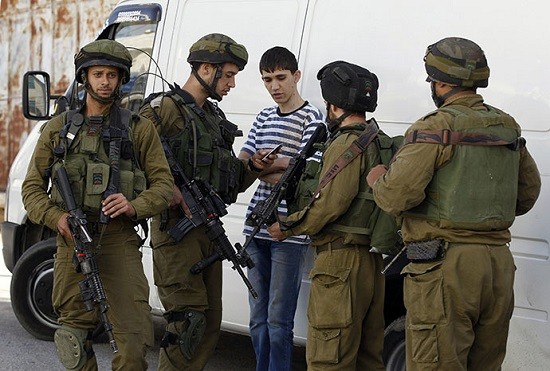 A Palestinian man attacked two Israeli soldiers with a knife in West Bank on Wednesday, grievously injuring one of them before he was shot dead.
One of the Israeli soldiers is said to be in a critical condition after the stabbing attak.
The second soldier who was attacked, shot and killed the Palestinian, according to Haaretz.
The incident occurred in the West Bank settlement of Shiloh near the Palestinian village of Sinjil, and follows a spate of similar attacks in the recent months.
Only last week, an Israeli soldier was attacked in the West Bank region and suffered light stab wounds.
In December, a Palestinian woman stabbed an Israeli man in West Bank and was shot.