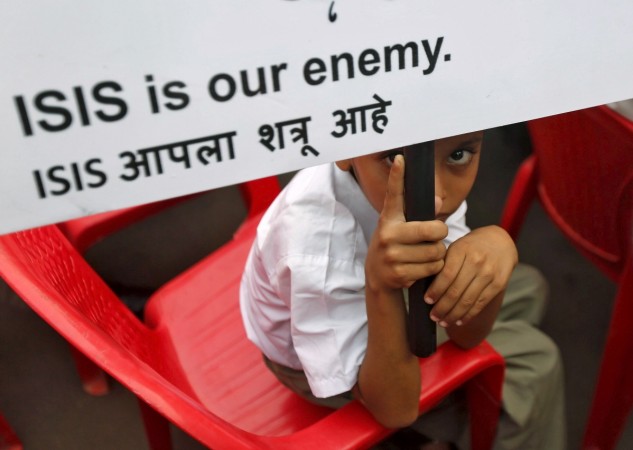 The Islamic State terror group was planning to attack foreign nationals and defence infrastructure in Goa and Maharashtra, a report said on Tuesday.
The Maharashtra Anti-Terrorism Squad (ATS), on interrogating the chief of Ansar-ut Tawhid fi Bilal al-Hind — India's ISIS wing — and other militants, have come to know that the militant group had elaborate plans to attack army, navy and air force infrastructure, such as the Southern Command in Pune and the Naval aviation infrastructure in Goa, reported The Hindustan Times.
The militants were arrested during the pre-Republic Day countrywide sweep for terrorists before the arrival of French President Francois Hollande.
The plans were to be implemented by Mudabbir Sheikh, chief of the India outfit, and his deputy Khalid Ahmed Ali Nawazuddin alias Rizwan, on the orders of Shafi Armar alias Yusuf, a former Indian Mujahideen (IM) operative who now works for ISIS in Syria.
Last week, Sheikh had revealed that he received Rs 6 lakh, of which Rs 2.37 lakh was recovered by the ATS, from Shafi Armar to implement the various plans.
Khalid, who was given the responsibility to scout for accommodation, had paid Rs 1.15 lakh to a broker in Madgaon to rent a house for three months. A car thief named Mohsin Ibrahim Sayeed from Malwani was told to steal military vehicles. Sayeed is on the run.
The group was also scouting for safe houses in Pune.
Recently, the 14 arrested militants revealed they had also been looking for places to train in Bangalore, Tumkur and other places. They had acquired explosives and were trying to get their hands on weapons.