The self proclaimed 'Caliph' of the borderless and unofficial 'Islamic State' has said that India was among many countries in the world where the rights of the Muslims were seized, and has urged all Muslims to fight for their rightful place and dignity.
Declaring the start of a "new era" in which Muslims will triumph, Abu Bakr al-Badhdadi called for jihad or holy war in all areas of the world where he said Muslims were mistreated.
"Muslims' rights are forcibly seized in China, India, Palestine, Somalia, the Arabian Peninsula, the Caucasus, Sham (the Levant), Egypt, Iraq, Indonesia, Afghanistan, the Philippines, Ahvaz, Iran (by the rafidah (shia)), Pakistan, Tunisia, Libya, Algeria and Morocco, in the East and in the West," he said in a chilling 20-minute audio posted online on Tuesday, the Hindu notes.
The reference to India in the ISIS manifesto for holy war, raises new concerns in Iraq amid uncertainty of the fate of hundreds of Indian nationals trapped inside the country, as the aggressive Sunni militants have captured a swathe of the country's northern parts before declaring a 'caliphate'.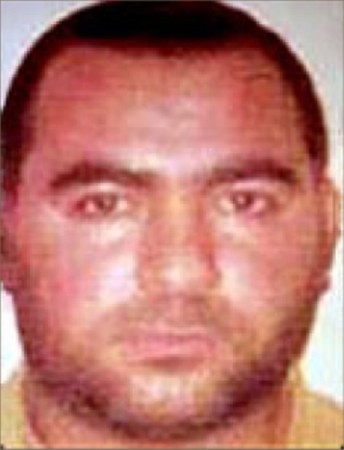 "Prisoners are moaning and crying for help," Baghdadi, who once spend time in a US detention centre in Iraq, said. "Orphans and widows are complaining of their plight. Women who have lost their children are weeping. Masajid (plural of masjid) are desecrated and sanctities are violated".
"The ummah of Islam is watching your jihad with eyes of hope, and indeed you have brothers in many parts of the world being inflicted with worst kinds of torture," the leader concluded.
The speech released online in English, Russian, French, Albanian and Russian, apart from Arabic; is the first purported message of the group – previously known as the Islamic State of Iraq and the Lavant (ISIL or ISIS). The threats also come after the group proclaimed the caliphate on Sunday and declared Baghdadi as the leader, after what has been referred to as the most audacious bid to swallow chunks of lands from Iraq and Syria and redraw the maps in the area – creating history.