Syrian state television has claimed Islamic State of Iraq and Syria (ISIS) leader Abu Bakr al-Baghadi has been killed in an air strike. According to the report, the most wanted terrorist was blasted with heavy artillery while in the ISIS stronghold of Raqqa.
Read: ISIS chief Abu Bakr al-Baghdadi 'still alive and leading,' US says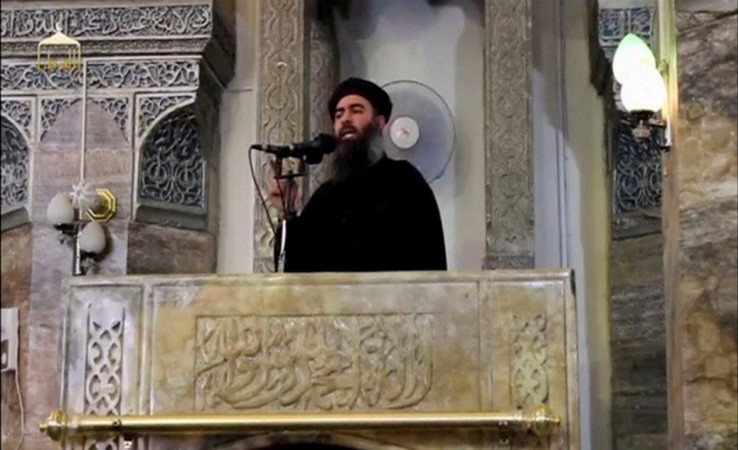 Security officials also suspect Baghdadi might be hiding in the desert spread across thousands of square miles between Mosul in Iraq and Raqqa in Syria. "In the end, he will either be killed or captured, he will not be able to remain underground forever," Lahur Talabany, the head of the counter-terrorism at the Kurdistan Regional Government was quoted by the Economic Times.
While there is no concrete evidence to prove his death, recent reports suggest the extremist group in Syria and Iraq is now handled by a 12-member council, further fuelling the rumours of Baghdadi's death.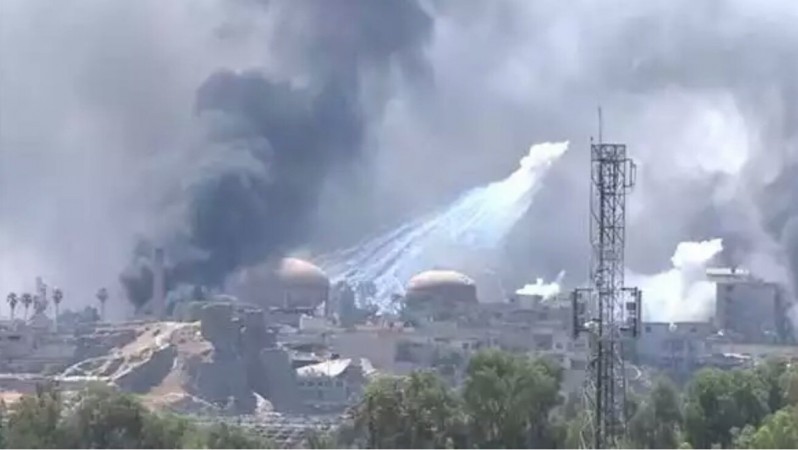 Meanwhile, troops backed by the United States may have violated the 1980 United Nations Convention for using what looks like white phosphorus in the Syrian city of Raqqa. The use of white phosphorus — especially in civilian areas, has been prohibited as this extremely reactive and incendiary chemical can inflict second or third-degree burns.
The US-backed troops are currently looking to wipe out the remnants of the Islamic State out from Raqqa.