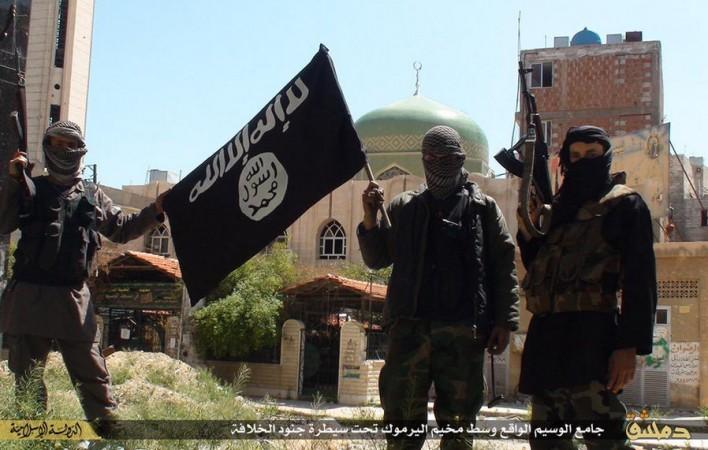 Going a step further from issuing fatwa to harvest organs from the bodies of the apostates, the Islamic State group (ISIS) is now killing its injured fighters to extract their organs to be sold in the black market abroad, reported PTI citing media reports.
As reported widely over the week, the terror group was going through a fund crunch for its activities since losing the territory of south Mosul. It was said the Islamic State's income has dropped sharply by a whopping 30 percent to $56 million since 2015.
To shore up its ailing resources, ISIS is now killing its own militants injured in southern Mosul and then pulling the dead to cull out organs such as hearts and kidneys to sell them in the black market, the Iranian FARS news agency reported.
"Doctors were threatened to take out the body organs of a wounded ISIL militant," an unnamed source from the distraught city of Mosul was quoted by al-Sabah the Arabic-language newspaper.
In similar circumstances last year, Iraqi Ambassador to the United Nations Mohamed Alhakim said ISIS was trafficking human organs and had executed over twelve doctors for failing to go along with its diktats.
In a similar exercise, ISIS targeted inmates of both jails and hospitals in Mosul for the continued supply of blood and organs for its injured soldiers and finances. While hospitals witnessed 183 corpses whose organs had been taken out, jails saw death sentences of its prisoners being postponed to use their blood as much as possible.
PTI, citing US-based consultancy firm IHS, reported that significant territory losses could mean the number of people living in the Jihadi caliphate could go down from nine million at the start of 2015 to fewer than six million now.