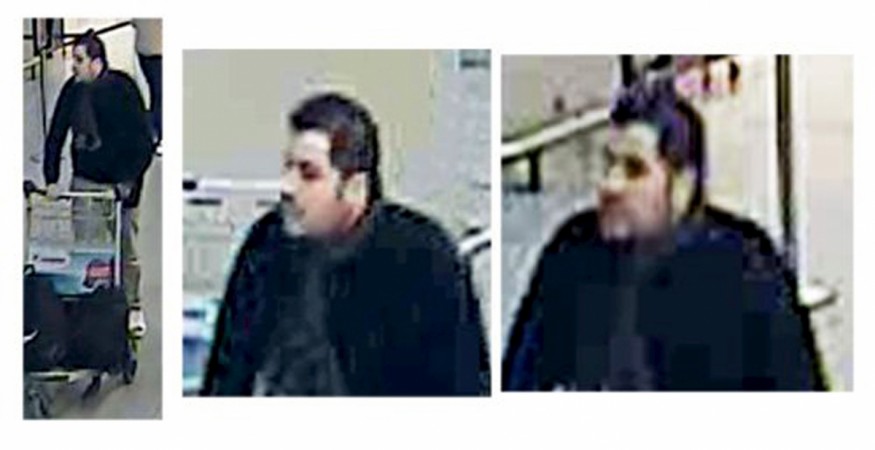 The Islamic State group has trained 400 to 600 fighters to attack Europe at the right time and place to cause maximum damage, reports said Thursday. They work in groups that are semi-autonomous and don't require orders from Syria or Iraq to execute their plans.
The fighters are being trained in camps in Syria, Iraq and the former Soviet bloc for external attacks, said Iraqi and European officials, including a French lawmaker, the Associated Press reported.
Salah Abdeslam, one such ISIS fighter who had been at large after failing to detonate during the Paris attacks, was arrested four days before the Brussels attacks. Abdeslam had gone underground, created another network of terrorists and had planned attacks, Belgian Foreign Minister Didier Reynders was quoted as saying by the AP.
"Not only did he drop out of sight, but he did so to organize another attack, with accomplices everywhere. With suicide belts. Two attacks organized just like in Paris. And his arrest, since they knew he was going to talk, it was a response: 'So what if he was arrested? We'll show you that it doesn't change a thing,'" said French Senator Nathalie Goulet, co-head of a commission of foreign affairs and defense forces that tracks terrorist networks.
Of the attackers who perpetrated the Brussels attacks Tuesday, one is on the run. A massive manhunt is on to find him, Yahoo News reported. Of the two brothers who died in the suicide bombings Tuesday, Brahim el-Bakraoui had been detained by Turkey in Gaziantep and identified as "foreign terrorist fighter" in 2015. Turkey President Recep Tayyip Erdogan was quoted as saying by Al Jazeera that the Belgian government had been informed when he was deported. However, they were unable to find terrorist links.
"We reported the deportation to the Belgian Embassy in Ankara on July 14, 2015, but he was later set free," Erdogan said.
A new group of ISIS fighters recently entered Europe from Turkey, a senior Iraqi official told the AP.
In November 2015, the terrorist who led the Paris attacks reportedly said, before being killed, that he had entered Europe with 90 fighters from various nations, who later spread across the region.
Officials fear that the unidentified missing Brussels attacker would carry on in Abdeslam's way and would lead to further attacks.
"The reality is that if we knew exactly how many [ISIS fighters in Europe] there were, it wouldn't be happening," Goulet said.