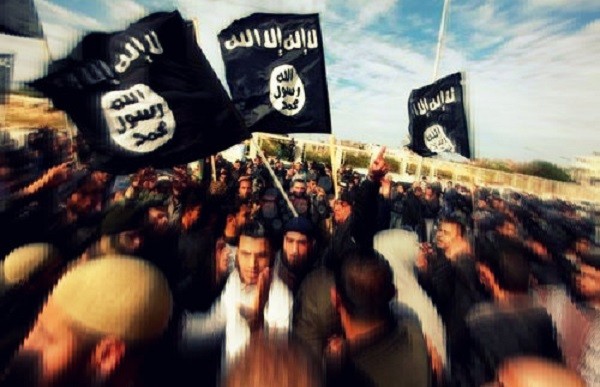 The Islamic State (Isis) militants have assassinated a top Hamas commander by blowing up his car, and are now threatening to destroy the Palestinian military organisation.
Hamas' senior commander Saber Siam was killed in an explosion on Sunday after Isis militants placed a bomb in his vehicle.
After claiming responsibility for the killing of the Hamas officer, the Islamic State militants said in a statement that Siam was killed because he was "a partner in a declared war against religion and against Muslims, working for the heretical government in Gaza," Israel National News reported.
The Isis-affiliated Salafist rebels in Gaza have also warned the local residents to stay away from Hamas offices and buildings as it plans to carry out more attacks against the Palestinian military organisation.
Tensions between Hamas and the Isis supporters in Gaza have been on the rise since the Palestinian forces demolished a makeshift mosque used by Ansar al-Bayt al-Maqdis in early May.
The mosque was run by members of Ansar al-Bayt al-Maqdis, which is an Egyptian Islamist group that has pledged its allegiance to Isis and has been blamed for recruiting Palestinians for the Islamic State.
Following the demolition of the Almtahabin mosque, Hamas had arrested seven men, including a local Salafist Sheikh Yasser Abu Houli.
Isis had then issued a threat, warning Hamas of dire consequences. It had said then that it would kill Hamas personnel "one by one" as it knows the names and addresses of all the officers working for the Palestinian Intelligence agency.
Soon after this the Salafi rebels even published the names and photographs of Hamas personnel on social media.
The rift between Hamas and Isis blew wide open after the massacre of the Palestinians inside Yarmouk camp, where several Palestinians including Hamas operatives in Syria were beheaded by the Islamic State militants, The Independent had reported.