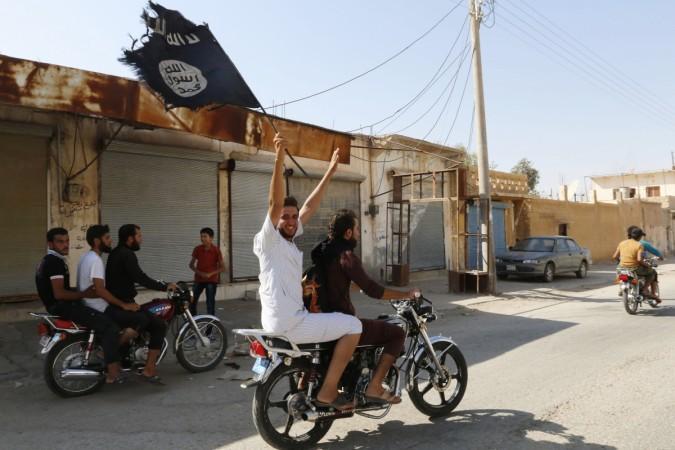 Arif Majeed, the ISIS recruit from Kalyan, has been sent to NIA's (National Investigation Agency) custody till December 8. Majeed was produced before a designated NIA court on Saturday after being subjected to some tough interrogation earlier in the day.
Majeed's interrogators had said he may have been allowed by the Islamic State militants to leave Iraq, where he went to join the terrorist outfit, to carry out a task in India, said his interrogators.
The officers associated with the investigation claimed that Majeed had no regrets about having been part of ISIS.
Home Minister Rajnath Singh while speaking to reporters in GuwahatI said, "We don't want to harass anyone and deal with it on a case-to-case to basis," reports NDTV.
The investigators claim that having been shot twice in the war zones of Iraq and Syria, Majeed returned to India for medical attention.
Majeed reportedly said that Shaheen Tanki, Fahad Shaikh and Aman Tandel, the other three youths from Kalyan who travelled with him, were still alive.
After attaining legal permission, Majeed will be provided with counselling and psychiatric help by the Ministry of Home Affairs, said sources.
"We are taking a sympathetic and humane view of the situation. Also, rather than using the law, we would prefer to sensitize the youth and ensure no one joins IS," said senior officials.
The National Investigation Agency (NIA) has filed criminal charges against Majeed for waging war against a foreign government.