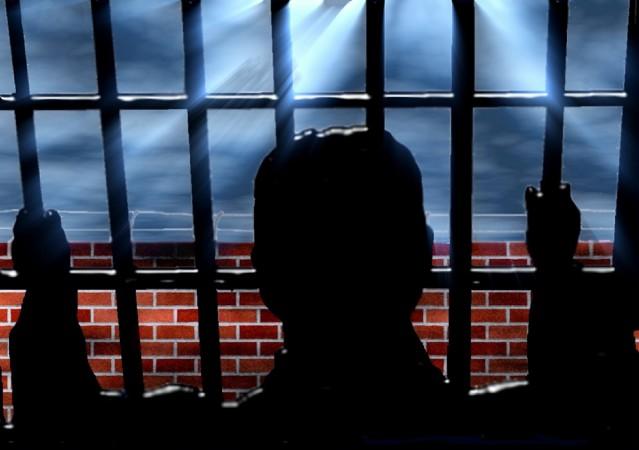 The Inter-Services Intelligence in Pakistan might be training criminals, lodged in various jails across the country to target Indian Army stationed across the Line of Control, media reports have said.
According to Zee News' sources, jail inmates like dacoits and robbers are being roped in to carry out attacks on the posts located in the north Indian state of Jammu and Kashmir, which shares its border with Pakistan.
The ISI is said to be taking care of the training and the supply of weapons to these criminals. Once, the training is complete, these jail inmates will be deployed by the country's Border Action Team (BAT), a team of commandos, specialised in carrying out cross border operations and raids across the LoC.
It is alleged that the members of the BAT also include terrorists, so that Pakistan can disown them when caught, reported India Today.
According to the English daily, the inmates have been promised a reduced jail time and cash prizes in return for their 'services'. However, the compensation, depends on how successful they are in carrying out their allotted missions.
However, this is not the first time that the ISI has made news for a wrong reason.
In March, a 34-year-old man was arrested in Punjab for allegedly spying for Pakistan's Inter-Services Intelligence (ISI). Ravi Kumar was nabbed Thursday (March 29) by Military Intelligence and State Special Operations Cell (SSOC).
ISI is also said to be supporting terrorist organisations especially those who are closely connected to Jammu and Kashmir.
In October 2017, the Pakistan Army had reportedly admitted to associations between terrorist groups and its top intelligence agency, (ISI). However, it had added that the "links" do not necessarily mean "support" of the terror organisations.
Not just ISI, even the Intelligence Bureau (IB) is also said to be protecting terrorists.
According to a report in Dawn, in September 2017, a serving assistant sub-inspector (ASI) – identified as one Malik Mukhtar Ahmed Shahzad -- had "accused his senior officers of not taking action against terrorism suspects and filed a petition before the Islamabad High Court (IHC) requesting it to refer the matter to the ISI for a thorough probe."