A 34-year-old man has been arrested in Punjab for allegedly spying for Pakistan's Inter-Services Intelligence (ISI). Ravi Kumar was nabbed Thursday (March 29) by Military Intelligence and State Special Operations Cell (SSOC).
Who is Ravi Kumar?
Kumar hails from Dhaleke village in Punjab's Moga district. According to the police, Kumar, a soft drinks salesman, was recruited by the ISI through social media.
"The accused is a Pakistani spy. Preliminary questioning has revealed that an official of Inter-Services Intelligence (ISI) had recruited him through Facebook seven months ago," the SSOC said in a statement.
Kumar had been passing on vital information about Indian Army and its bunkers near the India-Pakistan border.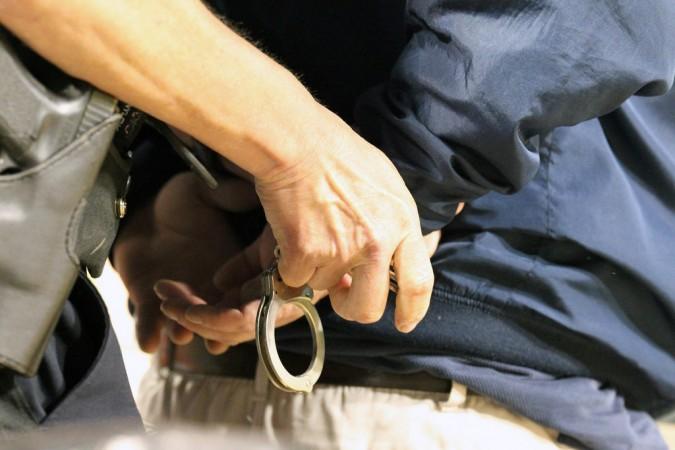 "Police have recovered photographs of vital installations and movement of army vehicles and hand-made maps of restricted areas from him," the SSOC statement said.
"He was providing information to the ISI on the movement of army units, construction of new bunkers on the Indian side of the border and photographs of army vehicles along with their formation signs etc," it added.
Preliminary investigations have also revealed that Kumar used to regularly contact ISI agents over mobile phone and internet.
He had even visited Dubai to get a briefing. "Money was transferred to his account after routing it through Dubai. ISI handlers had even sponsored his visit to Dubai from February 20-24. There, he was briefed on his spying assignment," the cops added.
Pakistan espionage ring busted
Punjab Police have said that Kumar's arrest has also led to a crackdown on the Pakistan-backed espionage ring that was operating through Facebook.
"It has also come to light that Pakistan-based agencies operate a large number of fake Facebook accounts in the name of young girls who actively try to befriend unemployed young people and retired/serving officials in the armed force and subsequently try to allure them into espionage activities," PTI reported.