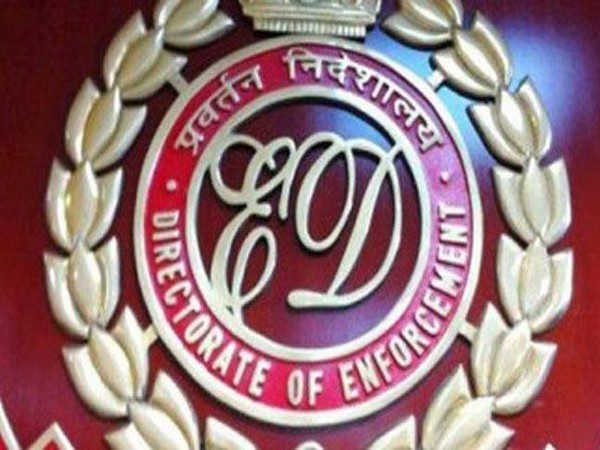 Indian Revenue Services officer Sanjay Mishra was appointed as the chief of Enforcement Director on Saturday. The current chief Karnal Singh will retire from the agency on October 28 after serving for more than two and a half years at the top post.
Mishra will be serving as the chief in an additional capacity for three months. He has also been appointed as the Principal Special Director of the Enforcement Directorate.
Prior to being appointed as the Director of the ED, Mishra served as the chief commissioner of the Income Tax Department in Delhi, reports PTI. Since he has not been empanelled yet, he has been given the post in additional capacity.
This will be the first time a revenue director will occupy the post.
Mishra is famous for heading the investigation against the Gandhi family in the National Herald case, disproportionate assets case against BSP leader Mayawati as well as the NDTV tax evasion case.
(Article written with inputs from PTI)