Actor Robert Downey Jr. has been pulling Iron Man off with sheer brilliance since past nine years. While it is difficult to imagine the MCU without Iron Man, the actor recently admitted saying there is a limit.
Also read: Is this why Tom Holland was not allowed to read the Avengers: Infinity War script?
In a recent interview with News Corp Australia Network, the actor hinted he won't play Iron Man forever. Talking about his retirement plan from the MCU, he said he will stick around as long as he is engaged.
"It's this cyclical thing," Robert told News Corp. "I could have said when the first Avengers came out: 'It's never going to get any better than that. Everybody stop.' But to me it's always about people and opportunities, like the Russos [Avengers directors Anthony Russo and Joe Russo], who I adore."
Downey further continued, "Everyone says to me it's like a glove that fits so well. I have to start over every time but I am starting over with a pretty solid base.
"I just never want to blow it for the last six or seven [MCU movies] I have done by dropping the ball because I decided to go do it one more time. I just want to hang up my jersey before it's embarrassing."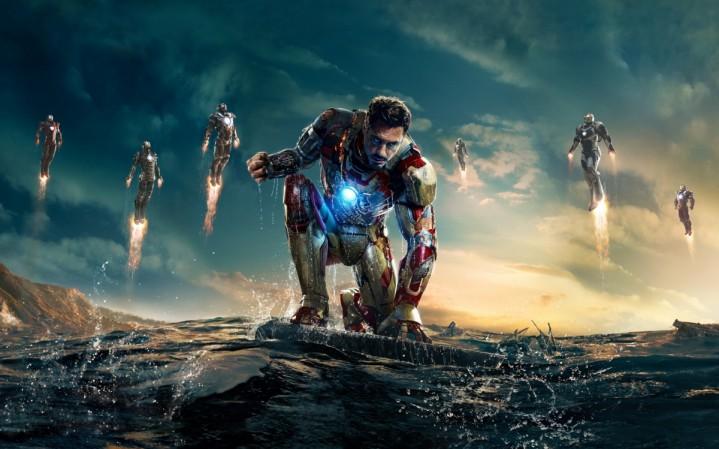 Debuted in 2008, he appeared as Iron Man in seven other Marvel movies. The eighth edition Avengers: Infinity War will be released in 2018.
Rumour has it that the upcoming Avengers movie could be his final film as Iron Man. Last year, Captain America Chris Evans also noted the actor's work, saying, "Downey is the reason this is happening. If the first Iron Man movies hadn't worked, none of this would have happened. Downey is the patriarch. Everyone looks to him."