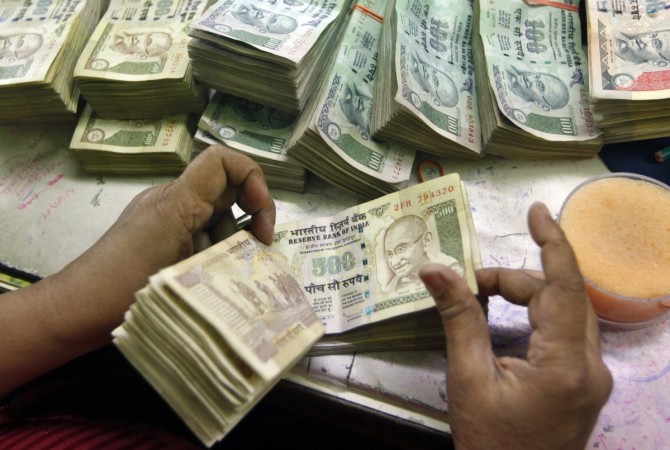 IRB InvIT Fund has kick-started the listing programme, so to speak, for real estate investment trusts (REITs) in India, almost seven months after the Narendra Modi government removed some of the hurdles preventing ReITs from approaching the primary market.
In a regulatory filing on Thursday, IRB Infrastructure Developers said its subsidiary IRB Infrastructure Private Ltd. filed documents with the capital markets regulator Sebi for getting units of the IRB InvIT Fund listed on the stock exchanges.
Shares of IRB Infrastructure Developers gained 7.03 percent on the BSE after the company made the announcement and were trading at Rs. 247.25 apiece at around 1.14 p.m.
The initial public offering (IPO) will consist of fresh issue of units aggregating up to Rs. 4,300 crore and an offer for sale (OFS) of units by IRB Infrastructure Developers and its other subsidiaries, Modern Road Makers Private Limited, Aryan Toll Road Private Limited, ATR Infrastructure Private Limited and Ideal Road Builders Private Limited.
"The Investment Manager, in consultation with the global co-ordinators and book running lead managers to the Issue, reserves the option to retain oversubscription of up to 25% of the Issue size in accordance with the InvIT Regulations," IRB Infrastructure Developers said in its regulatory filing on Thursday.
"The Issue is being made in accordance with the InvIT Regulations and the circular no. CIR/IMD/DF/55/2016 dated May 11, 2016, as issued by SEBI," it added.
One of the stumbling blocks to the listing of REITs was the dividend distribution tax (DDT), which was removed by the Modi government, as announced by finance minister Arun Jaitley while presenting the budget for the financial year 2016-17.
"I propose that any distribution made out of income of SPV to the REITs and INVITs having specified shareholding will not be subjected to Dividend Distribution Tax," he said.
The move was seen as positive for the real estate sector from an investment point of view.
"With most of the hurdles getting removed, we may see introduction of REITs in Indian market soon. The introduction of REITs in India would spell scores of opportunities for developers/private funds/financial institutions, etc. as they can be used as an exit vehicle to rotate funds as per the requirement," real estate advisory Colliers International India said on February 29, 2016.