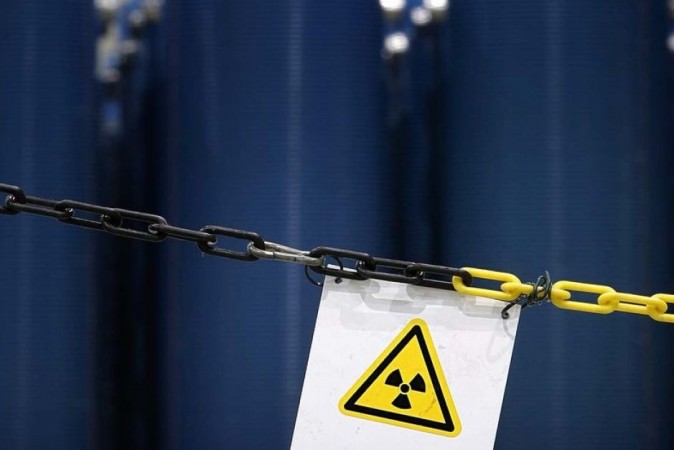 Radioactive material described as highly dangerous has been stolen in Iraq, raising fears it could be used by the Islamic State group to make a dirty bomb.
The International Atomic Energy Agency (IAEA) was informed by Iraq that an industrial radiography device had gone missing from a storage facility last November, according to Reuters. The IAEA said that the device contained highly dangerous radioactive source of Iridium-192, which is classified as a Category 2 radioactive substance, and could be fatal if a person is exposed to it for a long duration.
The material reportedly was stolen from a storage facility near the southern city of Basra. The environment ministry officials told Reuters the device carried up to 10 grams (0.35 ounces) of Ir-192 "capsules."
The incident has deepened fears of ISIS using such dangerous radioactive material to make dirty bombs.
"We are afraid the radioactive element will fall into the hands of Daesh. They could simply attach it to explosives to make a dirty bomb," a senior security official was quoted saying. Daesh is an Arabic acronym for ISIS.
The report comes days after a chemical weapons watchdog confirmed that ISIS had used mustard gas against Kurdish forces in Iraq last year, making it the first reported use of chemical weapons in the country since the era of fallen leader Saddam Hussein.