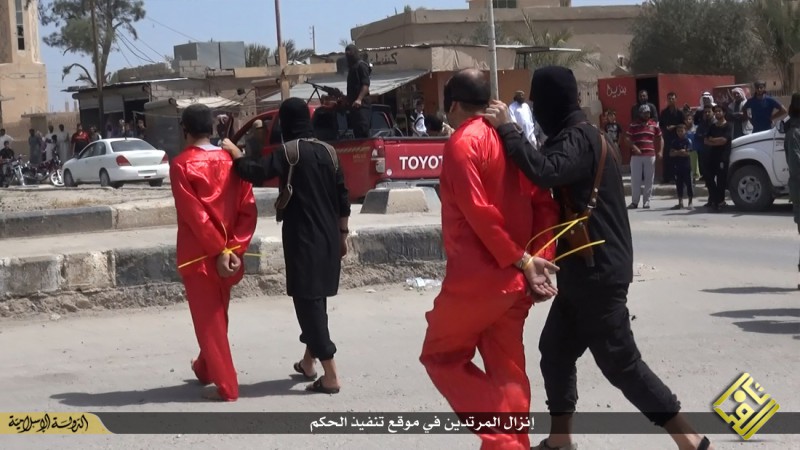 An Iraqi woman journalist has been executed by the Islamic state (Isis) in Mosul on charge of spying for the government, the Iraqi Journalists Syndicate (IJS) announced on Monday.
The IJS reported that Suha Ahmed Radi, who spent several months in the Isis captivity before she was sentenced to death by a Sharia court, was executed in Mosul's al-Daki area. Her body was later handed over to the relatives for burial.
Radi used to work with a local newspaper, but after militants took over the city, she started sourcing information to other Iraqi news agencies.
However, after the Isis found out this, the journalist was arrested and was charged with treason for spying for the government by spreading false propaganda against the Islamic State.
Kurdish news source Rudaw, citing IJS, noted that since June 2014, Isis has executed 14 Iraqi journalists in Mosul alone.
In March, the militants executed an Iraqi TV journalist, who helped other scribes to escape during the Isis onslaught into the city. American journalist James Foley and Japanese photo journalist Kenji Goto are two among the international victims of the militant outfit.
On Sunday, the group released a video showing the execution of two young Syrian media activists. The duo, who seemed to be in the 20s, were accused of spying after they were caught distributing anti-Isis pamphlets criticising its Sharia rule.