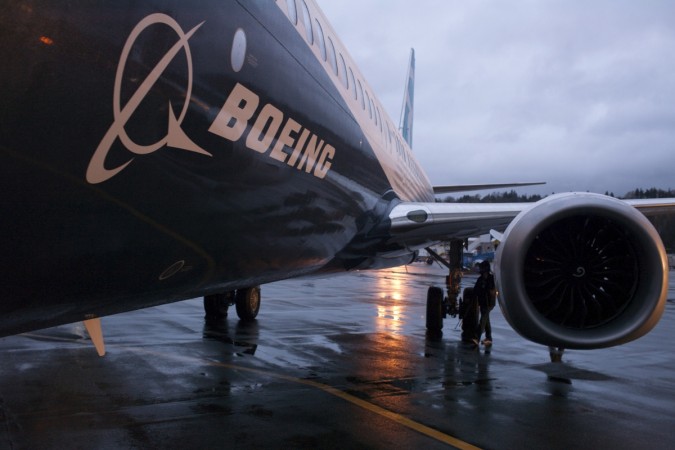 U.S.-based aircraft manufacturer Boeing on Sunday announced it reached a deal with Iran to deliver 100 aircraft to the Middle Eastern nation. The aim of the deal is to renew Tehran's ageing fleet.
In an interview with an Iranian daily, Ali Abedzadeh, head of Iran's civil aviation, said there was no definitive timeline for the contract because the deal still required U.S. treasury's permission, Agence France-Presse reported. "We have 250 planes in the country, 230 need to be replaced," Abedzadeh said.
Last week, Boeing had confirmed that Iran was interested in placing order for its passenger planes. For now, the Chicago-based aircraft manufacturer has requested the final authorisation from the U.S. treasury for the sale of the aircraft.
Despite sanctions being lifted on Iran, some American firms remain worried about the regulatory hurdles they face and other legal-political ramifications on any agreements with Iran, ABC News reported. In February, Boeing was granted approval from the U.S. government to restart sales talks with Iran after sanctions were partially lifted in January.
Of the 250 planes, 150 are flying and the rest remain grounded due to unavailability of spare parts. It had become almost impossible for Iran to get the aircraft serviced while the sanctions were still in place over its nuclear program.
Abedzadeh said the total value of the deal could be about $17 billion; however, the contract was not final. In addition he also said "Iran will not be in a hurry about the agreement since the U.S. has always used Iran's old fleet as leverage," ABC News added.