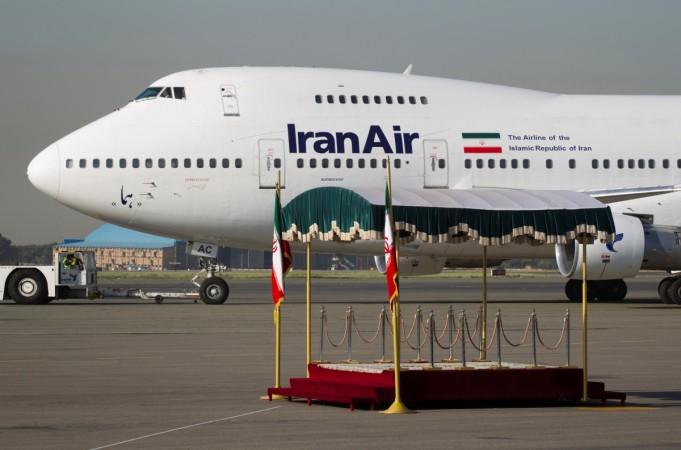 IranAir, the state-run carrier of the Iranian republic, has agreed to buy 100 planes from Airbus in a deal valued at about $10 billion. The first delivery of seven to eight aircraft will be completed by 2017.
The deal comprises purchase of both narrow-body and wide-body aircraft and will be formally sealed shortly.
Iran's private news agency Mehr reported, citing Iran Air CEO Farhad Parvaresh, that the final details of the deal are being worked out in Tehran where Airbus executives have been camping for the past few days.
"...although the nominal value of the contract for buying 118 airplanes from Airbus was announced to be 25 billion dollars and Airbus 380 models were removed from the contract, the real value of the deal will not exceed 10 billion dollars," Mehr quoted him as saying.
Iran's 14 airlines, including state-owned IranAir, have a combined capacity to fly 22 million passengers per annum, according to aviation research body Centre for Aviation (CAPA). The country's other carriers include ATA Airlines, Atrak Air, Iran Aseman Airlines, Mahan Air, Meraj Airlines, Qeshm Airlines, Taban Air and Zagros Airlines.