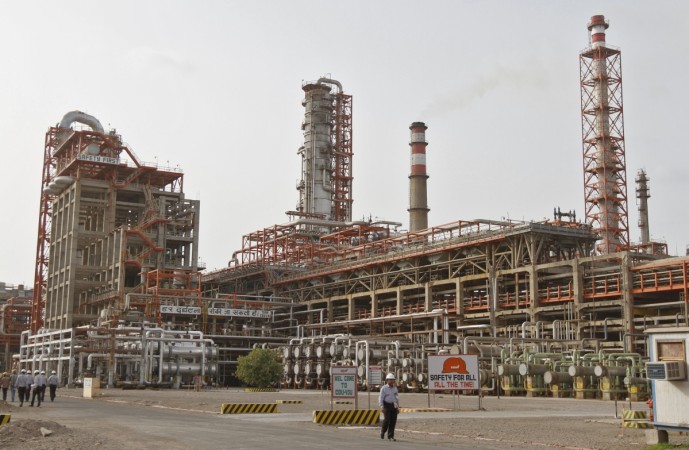 Iran has reportedly asked Indian oil refiners such as Essar Oil and Mangalore Refinery and Petrochemicals Ltd (MRPL) to settle its oil dues worth $6 billion in euros within six months.
Following the removal of sanctions by the US, Iran has informed Indian authorities that the three-year-old mechanism, which allowed the refiners to pay 45 percent of the oil import bill in rupees, leaving the remaining amount unpaid until a finalisation of payment channels, has expired.
Iran has agreed to "receive" the pending payments, which now stand at more than $6 billion, in instalments over the coming six months, sources close to the development told Press Trust of India.
Central Bank of Iran's vice-governor Gholamali Kamyab has told Indian authorities crude oil transactions would now be in euros as Iran would not be "able" to carry out settlements in US dollars.
For this, Iran will open or reactivate its accounts with Indian banks. The country wants Indian refiners to transfer the money to those accounts. Iran has already opened an account with IDBI for this purpose and is looking to open another with State Bank of India (SBI).
The Persian Gulf nation also wants India to settle its oil import bills through the Asian Currency Union, and has written to the Reserve Bank of India regarding this, sources told the news agency.
Essar Oil and MRPL have been paying 45 percent of their crude oil import bill in rupees to the UCO Bank account of the Iranian Oil Company for the past three years. The remaining amount has stayed unsettled, waiting for a finalisation of a payment mechanism.