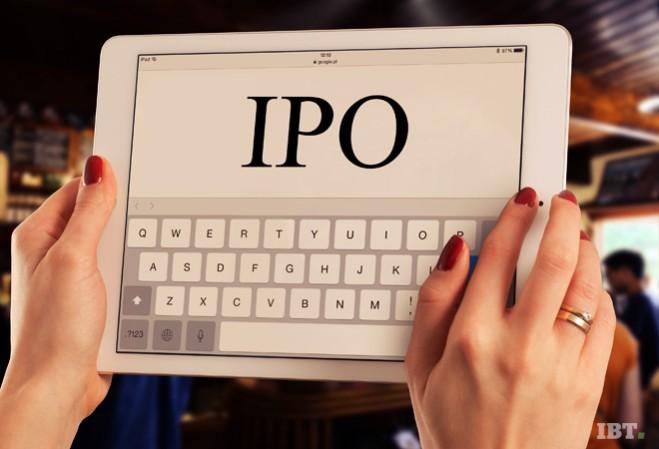 Visakhapatnam-based seafood processing and exporting company Nekkanti Sea Foods Limited (NSFL) has filed draft papers with market watchdog SEBI (Securities and Exchange Board of India) to float an Initial Public Offer (IPO).
Nekkanti Sea Foods proposes to raise an estimated Rs 750 crore through the initial share sale.
In its draft red herring prospectus (DRHP), the company has said the issue comprises fresh shares worth Rs 250 crore besides a secondary sale of 8 million shares by promoters and other shareholders.
The public issue will be managed by Motilal Oswal Investment Advisors. Equity shares are proposed to be listed on BSE (Bombay Stock Exchange) and NSE (National Stock Exchange), and proceeds from the issue will be used for working capital requirements.
Nekkanti Sea Foods Limited is the third seafood exporter to file IPO papers in less than a month. Sandhya Marines and Devi Seafoods had filed papers with the SEBI for going public in the last two-three weeks.
The increase in numbers of seafood exporters issuing IPO is due to strong growth in the industry in recent years. There is good investor interest in listed seafood companies.
Many companies are planning to launch IPOs in 2018. Over a dozen firms are awaiting the market regulator's go-ahead to launch their public issues.
Nekkanti Sea Foods is among the country's leading processors and is one of the largest exporters of seafood from India. It has been in business for over three decades.
Nekkanti started its operations in 1985 with a leased processing facility in Kakinada. In 1989, NSFL setup it's own processing facility in Visakhapatnam.