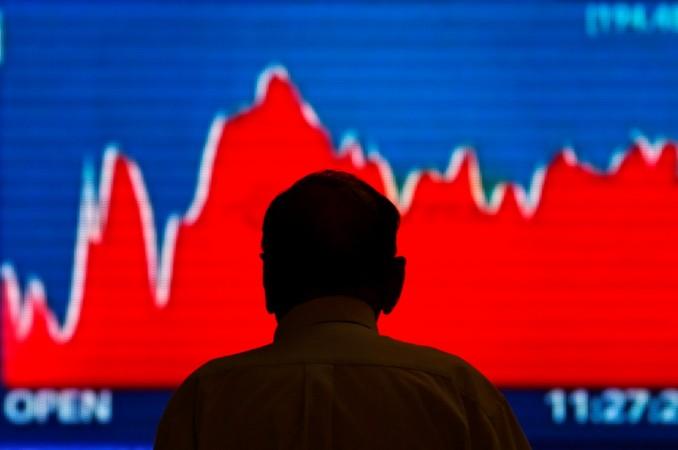 The year 2017 was a golden one for the Initial Public Offer (IPO) market as it saw companies collectively raising over Rs 67,000 crore through their respective IPOs.
This year, too, the primary market seems set to get busier in the coming months with IPOs. At least 24 companies from different sectors are lined up to raise Rs 25,000 crore through share-sale offers, reported news agency PTI.
Lemon Tree Hotels, Sarveshwar Foods Ltd, Hindcon Chemicals Limited and Barbeque-Nation Hospitality have got approval from the Securities and Exchange Board of India (SEBI) to go public.
Apart from these, state-owned companies are also planning to go public. State-owned Bharat Dynamics and Indian Renewable Energy Development Agency (IREDA) have received approval from SEBI for issuing IPOs.
Many firms like John Energy, SembCorp Energy India Ltd, RITES, Mishra Dhatu Nigam Ltd, Bandhan Bank, Nazara Technologies and Route Mobile have filed DRHP (Draft Red Herring Prospectus) with SEBI and are awaiting the market regulator's nod to float IPOs.
Finance companies including IndoStar Capital Finance and ICICI Securities -- the broking subsidiary of ICICI Bank -- have also filed draft papers with SEBI to get approval for issuing IPOs.
In January and February, companies including Newgen Software Technologies, Aster DM Healthcare Ltd, Galaxy Surfactants and Amber Enterprises India have already hit the capital markets.
Many of the firms planning to launch IPOs wish to utilize their IPO proceeds for expanding their business and for working capital requirements.
It is expected that the IPO market will continue to see the vibrant activity as over a dozen firms are awaiting SEBI's approval to launch their public issues. Also, it is expected to attract the attention of more investors towards IPOs.
Rajasthan-based infrastructure construction and management company HG Infra Engineering IPO for Rs 462 crore opened on February 26.
Last year, 36 companies had collectively raised Rs 67,147 crore through IPOs, while 26 companies raised Rs 26,493.8 crore in 2016.
.