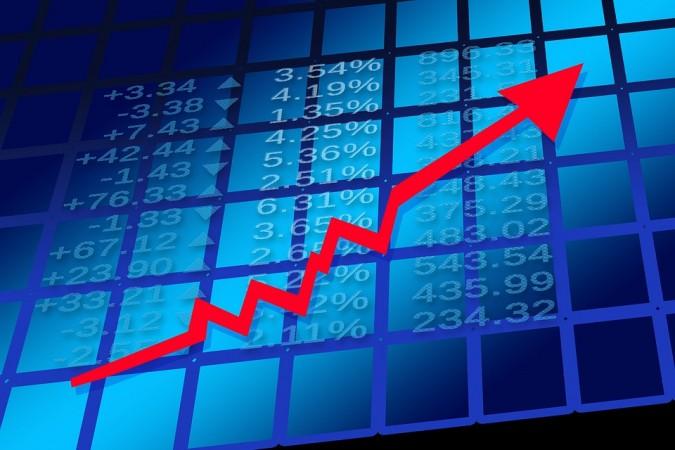 Hyderabad based Bharat Dynamics' Initial Public Offer (IPO) opened for subscription Tuesday, March 13. The state-owned company proposes to raise Rs 960 crore through the issue.
Here are the things you should note before subscribing to the issue:
• The price band of the Bharat Dynamics IPO is set at Rs 413 to Rs 428 per equity share of face value Rs 10.
• The initial issue consists of 2,24,51,953 equity shares on offer for sale by the promoter. The President of India is the promoter of the issue, acting through the Ministry of Defence. The promoter, along with its nominees, currently holds 100 percent of the pre-offer equity share capital of the company.
• Bharat Dynamics has reserved 4,58,203 equity shares for allotment to eligible employees. Employees and retail investors can avail shares at a discount of Rs 10 per share on offer price.
• The IPO will close on March 15 and the equity shares are proposed to be listed on both Bombay Stock Exchange (BSE) and National Stock Exchange (NSE).
• SBI Capital Markets, IDBI Capital Markets & Securities, and Yes Securities are managing the IPO.
• The objective of the public offer is to carry out the disinvestment of equity shares by the Central government.
• The firm aims to achieve the benefits of listing the equity shares on the Stock Exchanges through the IPO.
• The government-owned company will not receive any proceeds from the IPO. All the proceeds will go to the selling shareholders.
• The IPO launch is a part of the Indian government's ambitious disinvestment program of Rs 80,000 crore for the financial year 2017-18, which is announced in the recent Union Budget.
Bharat Dynamics was founded in 1970 and is under the administrative control of the Ministry of Defence, Government of India.
The company is the producer of the surface-to-air missiles (SAMs), anti-tank guided missiles (ATGMs) and torpedoes, and the supplier of SAMs and ATGMs to the Indian armed forces. At present, Bharat Dynamics has three manufacturing facilities — in Hyderabad, Bhanur, and Vishakhapatnam.
It received the financial markets regulator's approval for floating an IPO in February this year after availing "observations" from the Securities and Exchange Board of India (SEBI) on February 15.