After Reliance Jio announced a new prepaid recharge plan tailored for IPL fanboys, Bharti Airtel, India's largest telecom operator, has gone ahead and made an announcement that will excite not just cricket enthusiasts but everyone who's been waiting to experience the next iteration of 4G -- 5G.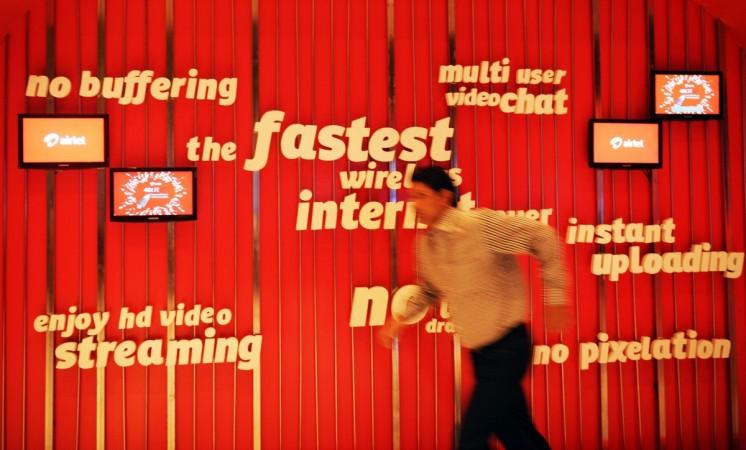 Airtel has said that it will deploy the advanced Massive MIMO Pre-5G technology across the IPL 2018 match venues, starting with Mumbai's Wankhede stadium which will host the first match between comeback-makers Chennai Super Kings and defending champions Mumbai Indians.
The telecom service provider Friday, April 6, announced that it will deploy the service in IPL match venues in Delhi, Mumbai, Hyderabad, Kolkata, Mohali, Indore, Jaipur, Chennai, and Bengaluru.
For the uninitiated, the Massive MIMO (Multiple-Input Multiple-Output) technology expands the existing network capacity by 5 to 7 times on the same spectrum (i.e. 4G spectrum).
What this means is that Airtel 4G customers will be able to enjoy seamless and superfast data speeds on Airtel's 4G network, despite the high density of users on the network at the venue.
"As part of our endeavor to offer a seamless high-speed 4G experience to our customers, we are deploying this advanced Pre-5G solution to enable a high-speed and high capacity in-stadia network experience at IP match venues," said Shyam Mardikar, CTO – Mobile, Bharti Airtel.
"We believe this will enhance the digital experience for our customers and enable them to share, post and stream content seamlessly even in locations with massive crowds," he added.
And in case you are wondering, Airtel's Pre-5G technology does not require you to have a fully 5G-enabled handset and will work just fine on most 4G handsets including iPhone 8, iPhone X, Samsung Galaxy S7, S8 and S9, OnePlus 5 and 5T, and even the latest Xiaomi and Honor smartphones.
Airtel also claims that it is the first mobile operator in India to commercially deploy the Massive MIMI technology.
Meanwhile, Airtel has also announced that its users will get free unlimited streaming of all Live IPL matches and highlights on Airtel TV throughout the duration of IPL 2018.
Airtel TV users will also be able to select and follow their favorite teams, keep track of their progress, see the leader-board and the upcoming match schedules all on the Airtel TV app.