Mumbai Indians co-owner Akash Ambani remained miffed over the possibility of a change in match timings at IPL 2018. Ahead of the auction, the IPL Governing Council had met and decided over a change in the timings of matches.
Unlike the last ten seasons, the evening matches are scheduled to be broadcast at 7 pm IST. Previously, it was set for a 8 pm IST start time.
Also, the afternoon matches are scheduled to be played from 5:30 pm IST this season, unlike the 4 pm IST time.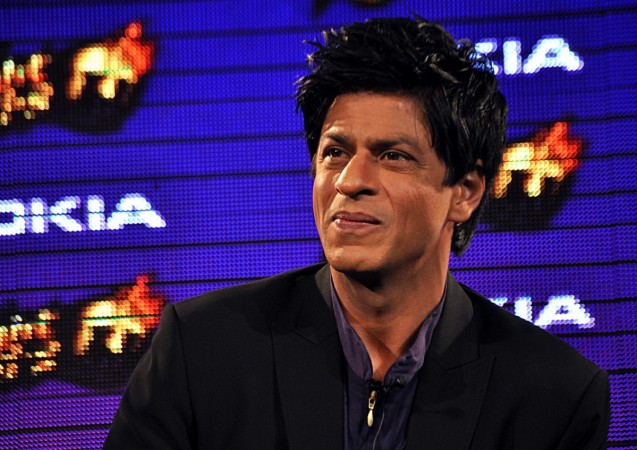 Now Akash may not have found too much of a support from two big IPL sides in Kolkata Knight Riders (KKR) and Rajasthan Royals (RR). The respective CEOs of the IPL franchises see some kind of a logic behind the change of timing proposal from the IPL Governing Council.
"Look they are proposing to advance the games by 30 minutes - 3.30 pm for the afternoon games and 7.30 pm for night games. We see nothing wrong there. An early finish is in everyone's interest," mentioned Venky Mysore, KKR Ceo, to the Mumbai Mirror.
"In-stadia public can go home early. It would be safe for them too. We will have an issue if there is an overlap of the games."
The IPL Governing Council have reportedly communicated the following reasons to the teams behind the move to change timings:

The late matches lead to an average decline of 25% viewership in the last hour.
The sponsors have complained that they don't get much attention during the post-match presentation as the crowd at the stadium start rushing out right at the end of the evening matches and even some TV viewers also switch off the sets as it gets close to midnight.
Also, after all the post-match formalities, the players reach their team hotel only at around 1 am and at times, they even have to catch morning flights. Therefore, they are bereft of rest.
After the evening matches end at 11:30 pm IST, fans face a lot of commuting problem as the transportation is very less around that time, especially in smaller cities.
"We would prefer an early finish. In Jaipur, people tend to sleep early. If there are no doubleheaders, we are comfortable," mentioned Ranjit Balthakur, the CEO of Rajasthan Royals.
"In fact I have suggested that on weekends, instead of evening games, we can have breakfast games."