Indian Premier League (IPL) franchisee Mumbai Indians have already spoken up of their displeasure over the sudden change of IPL TV broadcast timings from the upcoming IPL 2018 season.
Even ahead of the auction days, the IPL Governing Council met and decided over a change in the timings of matches. Unlike the last ten seasons, the evening matches are scheduled to be broadcast at 7 pm IST.
Previously, it was set for a 8 pm IST start time.
Also, the afternoon matches are scheduled to be played from 5:30 pm IST this season, unlike the 4 pm IST time.
IPL Chairman Rajeev Shukla had mentioned that the official broadcasters of the cricket league, Star Sports, had forwarded the request and it was accepted in principal by the IPL Governing Council.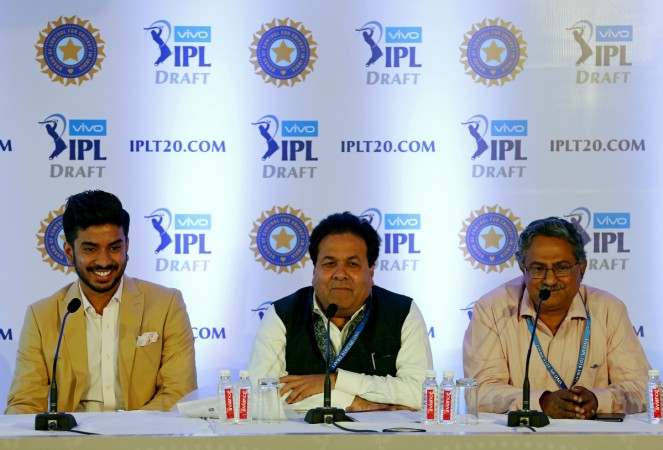 Akash Ambani, the co-owner of IPL team Mumbai Indians and the son of business magnate Mukesh Ambani, is now miffed with the sudden change in the timings. The 26-year-old mentioned that people in Mumbai work until at least 8 pm in offices and it will be very difficult for them to attend the matches.
"We have objected to (the move). The people of Mumbai work till 6.30pm-7pm, it's going to be impossible to make it to the game at 7pm," Akash Ambani has been quoted as saying by the Times of India.
"You're impacting a lot of things. We're not for it," he added.
Also, as per the Indian publication, IPL side Royal Challengers Bangalore (RCB) is backing the recent change in timings.
Harbhajan leaves MI and Nita Ambani is sad
Meanwhile, Akash's mother Nita Ambani is disheartened over the IPL franchise's inability to get hold of their star spinner Harbhajan Singh, who had been a part of Mumbai Indians since their inception.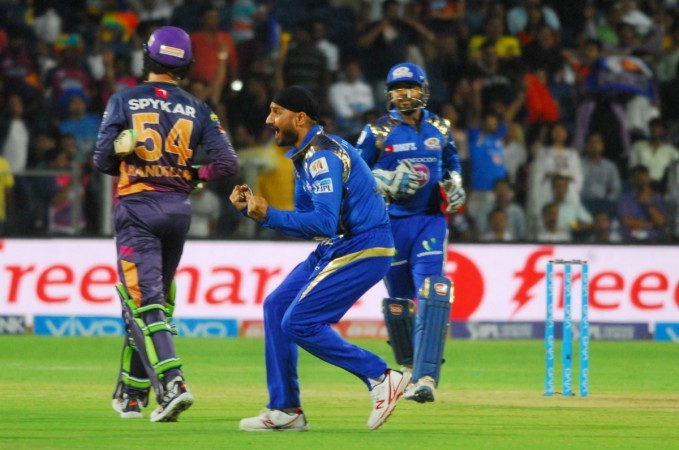 "I wouldn't say I'm disappointed that we didn't get X or Y. However, we won't be having Bhajji (Harbhajan Singh), so that's a disappointment," Nita Ambani, who is also one of the brainchilds of the Indian Super League (ISL), spoke to The Telegraph.
Harbhajan will play for Chennai Super Kings (CSK) in IPL 2018.
"For 10 years I was part of that team and time simply flew," mentioned the veteran Indian spinner to the TOI.
"It doesn't matter if I was surprised or not, every team has its own planning and they went about their job [in the auction]. They clearly told me about what they felt about player retention and I have no hard feelings, I respect their decision.
"They are looking to build the team for the future and I am thankful to MI for the brilliant 10 years and the five trophies (three IPLs and two Champions League titles) that I won with them. But now it's time to move ahead and you cannot get a better team than CSK."