Australian ODI specialists Glenn Maxwell and Aaron Finch have opted out of the IPL season next year owing to a packed International schedule. Australia will be involved in a home summer followed by a World Cup in England, and then the Ashes series.
In the Rs 2 crore bracket list, there are no Indians and the list is populated by veterans of the game as well as find of the India-England Test series, Sam Curran. Some of the big names to have entered the auctions include Dale Steyn (base price INR 1.5 crore), Brendon McCullum, D'Arcy Short, Corey Anderson (all INR 2 crore).
Among the big Indian players, Jaydev Unadkat is the highest-listed player with a base price of INR 1.5 crore. Yuvraj Singh, Mohammed Shami and Axar Patel, all at a base price of INR 1 crore (USD 138,000 approx).
A total of 70 spots are available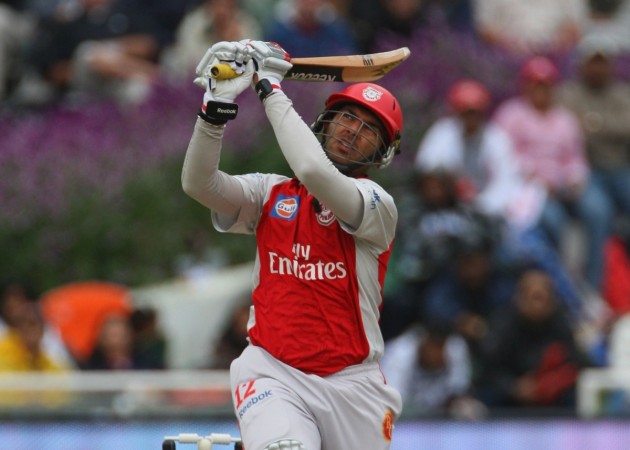 A total of 1,003 players have registered themselves for the 70 spots available in the eight IPL franchises for the upcoming auction which will be held on December 18 in Jaipur.
There are 800 uncapped players with 746 being Indians. In a first, there will players from the Northeastern states, Uttarakhand and Bihar. Also, as many as 232 overseas overseas players have registered themselves in the auctions.
Among the 232 overseas players, there are 35 Australians, 27 Afghans. However, the highest players registered are from South Africa (59). USA, Hong Kong and Ireland have one player each in the initial list. The list will be further trimmed down for the auction with franchises being given time till December 10 to submit their own list of players.
With the World Cup slated to be held immediately after the IPL, the biggest worry for the franchises will be the availability of overseas players and hence, they need to be prudent while picking their options.
The players in England's World Cup squad have to go back home by April 25. The rest of the players can play in the IPL till May 19. The South African players will have to fly back for the World Cup campaign by May 10, the Sri Lankans by May 6, Bangladesh's players by April 15 and Ireland's by April 30.