India wicketkeeper Parthiv Patel has heaped praise on the hands-on captaincy of Virat Kohli and said he is looking forward to playing for the Royal Challengers Bangalore in the Indian Premier League (IPL) again.
Patel was picked by RCB in the IPL auction earlier this year, bringing to an end his three-year stint with the Mumbai Indians.
The 33-year-old had spent the 2014 season at Royal Challengers and said he would bring title-winning experience to the franchise – the wicketkeeper had played a key role in Mumbai's IPL title wins in 2015 and 2017.
"A lot has changed from where I was in 2014. I'm coming with a lot of experience of winning the tournament," Patel was quoted as saying by Zee News.
"My performance individually has been very good in last few IPLs, also in the domestic tournaments. Not many things will change for me. I've been working hard personally. Hopefully, I will help the team to win the tournament," he added.
Patel added that he looked forward to playing under Kohli's captaincy again in the IPL. "When Virat's captaining, you have to be on your toes. He brings in a lot of positive energy makes sure you have to give 100 percent, a reason why we are getting a lot of positive results," he said.
"A captain's job is to push you, as a leader if you want results you want everyone to give more than 100 percent. There are no complaints about captain pushing you, setting the right example."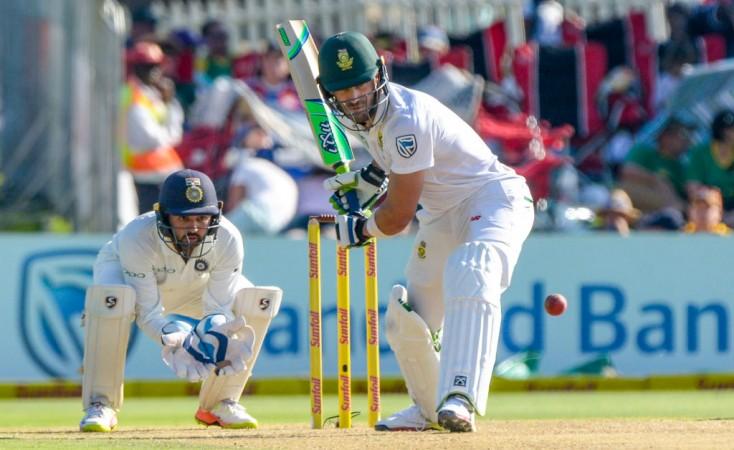 The wicketkeeper said the RCB squad had enough quality in the batting and bowling departments to mount a serious challenge for the IPL title this season.
"A lot of changes have been made to the team. The balance of the side has changed," he stated.
"It feels all the bases are covered, as far as batsmen, bowlers and all-rounders are concerned. We feel we can do it this time."
Patel also commented on the ball-tampering scandal that has rocked Australian cricket, stating that he did not think the affair would have a negative impact on the appeal of the IPL.
"IPL has been a very big brand. It's such a big tournament with a lot of young players and seniors have been around for years. A couple of incidents that have happened outside the IPL should not affect [it]," he said.