Captain MS Dhoni said on Sunday, May 20 that Chennai Super Kings (CSK) are not fretting about the prospects of a third Indian Premier League (IPL) title but are focussed on doing the process right in the upcoming playoffs.
The 36-year-old superstar cricketer also added he has learned his lessons from defeats in previous seasons' finals and that it was important to remember where they had gone wrong.
CSK have been one of the most successful sides in the history of the tournament. The two-time champions have never failed to reach the playoffs and the trend has continued this season as well as they made light work of Kings XI Punjab in Pune on Sunday to make sure they finished among the top two spots of the points table.
However, CSK's inability to go the distance despite reaching the playoffs in their last four seasons is a cause for concern ahead of this year's knockout stage.
Since winning their last IPL crown in 2011, CSK have lost three finals — to Kolkata Knight Riders in 2011, and to Mumbai Indians in 2013 and 2015.
When asked if CSK are fretting about winning a third title this year, Dhoni said: "We like to do the process right because that's what gives you the result. There are quite a few finals where I still remember what went wrong; you need to know the reason and remember where it went wrong."
The skipper added: "When the format is like this, just a couple of big hits or one wicket at the right time or a run-out can change things. So I think you need to be at your best on that particular day. If not you need to accept the result because everyone wants to win. They've also done well to go into the knockout stages.
"The top two teams they get an extra life. All those things matter. What's important is to be at your best on that particular day."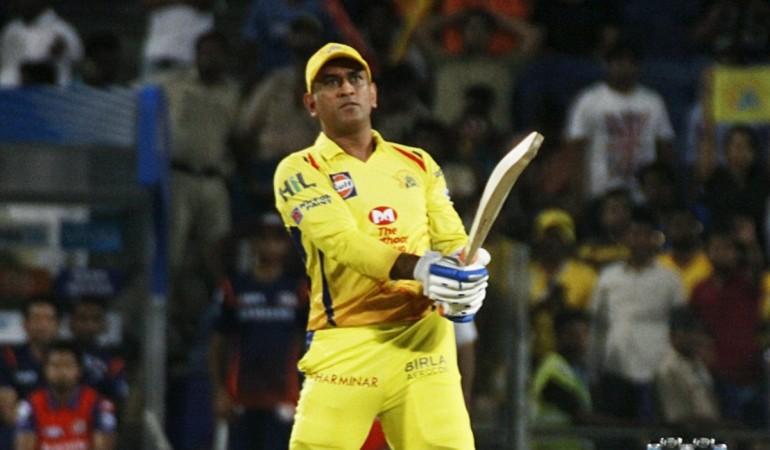 CSK owners have been brilliant: Dhoni
Meanwhile, Dhoni also credited CSK owners' support and understanding of the game for their continued success. The former Indian skipper also shed light on how the Chennai-based franchise have been able to identify match-winners consistently over the years.
"Owners have been brilliant. We have a set of people who are close to the players. They have a history of understanding the game. That makes the job easy for the captain," Dhoni said.
The skipper added: "Also if you don't have a good team, it becomes difficult. We kept adding players and they kept performing.
"The big shift will be after two years, where most of these players won't be there. Maybe they won't be fit for the shortest format. Looking at ten years, it has been very good for us."
CSK will be taking on table-toppers Sunrisers Hyderabad in the Qualifier 1 at Wankhede Stadium, Mumbai on Tuesday, May 22. As Dhoni pointed out, the IPL giants will have more than one opportunity to reach the final after having finished the league stage among the top two.