England Test captain Joe Root has revealed he was "disappointed", but admitted he understands why he was unsold at the Indian Premier League (IPL) 2018 auction that took place in January.
The 27-year-old was one among the 578 cricketers that went under the hammer during the two-day auction in Bengaluru. It was for the first time the Englishman decided to be a part of the domestic T20 league in India.
In T20 Internationals, Root averages 39.10 from 23 innings with the bat and has a strike rate of 128.76. He can also contribute with the ball as he has picked up six wickets for the Three Lions. The right-handed batsman was hoping he would be provided with an opportunity to shine in the IPL 2018.
However, things did not go as per his plan and none of the franchises decided to include Root in their squad for the upcoming edition of the Indian Premier League. England star also stressed that money had no motivation to play in the cash-rich league.
"I was disappointed. The reason I wanted to go out there was to play more Twenty20 cricket; it wasn't to go and earn as much money as possible. I'm not in that position," Root explained, as quoted by Cricbuzz.
"For me, I wasn't going to fit into any one of those [IPL] teams. There's not really much you can do. It was disappointing but it's also very understandable. Sides have a clear idea of what they want their makeup of their team to look like and they build around that.
"You've just got to get on with the rest of the cricket I can play. It gives me a really good period to make sure everything is set for the start of the Test season back at home but it would have been really nice to have had the experience and everything that the IPL brings to the table."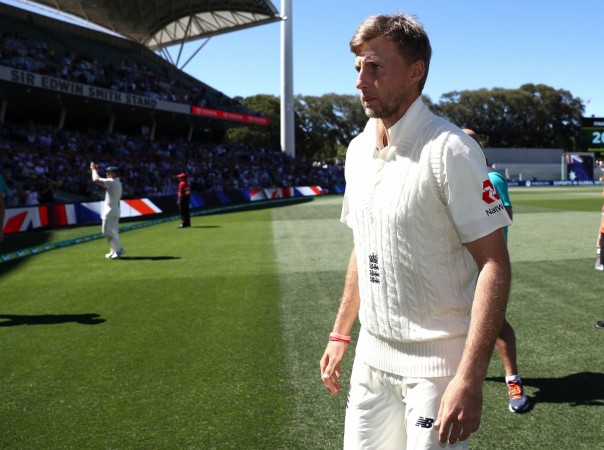 Root's compatriots Ben Stokes, Jason Roy, Chris Jordan, Chris Woakes and Moeen Ali are a few of the big names that will take part in the IPL 2018. A few of Indian players that are not part of the current national side across all formats like Harbhajan Singh, Gautam Gambhir, and Yuvraj Singh will also take part in the T20 league.