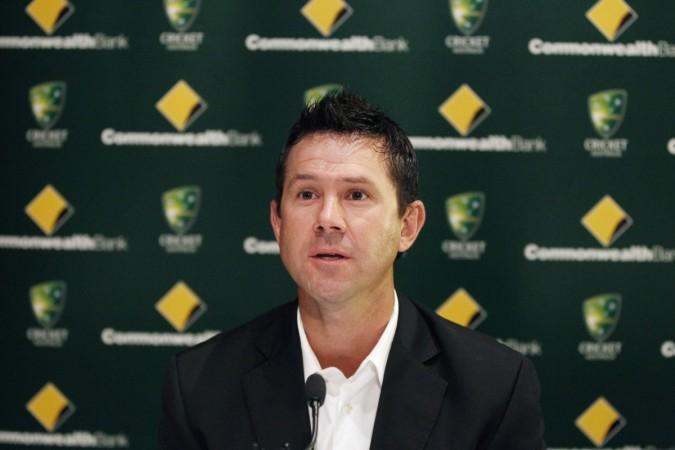 Delhi Daredevils coach Ricky Ponting deserves credit for getting the best out of England opener Jason Roy during the franchise's win over Mumbai Indians over the weekend, former England batsman Mark Butcher has said.
Roy hit an unbeaten 91 to help Delhi chase down Mumbai's total of 194-7 at the Wankhede Stadium and was named the player of the match for his stellar effort.
Ponting was captured by television cameras having an animated discussion with Roy during a break in Delhi's innings, and Butcher believes the former Australia captain was imposing on the opener the need to stay at the crease until the target was achieved.
"It was such a class innings," Butcher told Sky Sports. "Particularly because he was there at the very end, something he has been criticised for not doing before.
"He played brilliantly, absolutely superbly. The way he closed the game out, the maturity he showed going through the gears, were all great signs.
"It looks like Ponting has had a real influence on him. The rocket he gave him during the first team timeout was extraordinary to see, for a guy playing as well as he was. It was almost like he'd played awfully, the way Ricky was on him.
"Quite often, with these different coaches around the world, there isn't that relationship – the coaches and the players are always trying to feel each other out, find out what makes them tick."
Butcher added that the fact that Ponting and Roy were teammates at English county side Surrey in 2013 probably helped them develop an understanding of each other.
"[Ponting's] in there, saying, 'Come on, you're a fantastic player, but I'm not going to let you slip here. I'm going to stay in your head and make sure you're focused on the job. Don't you give this away now'," the former England batsman said.
"That was sensational, and Roy responded brilliantly to that."
Delhi Daredevils face Kolkata Knight Riders at the Eden Gardens on April 16.