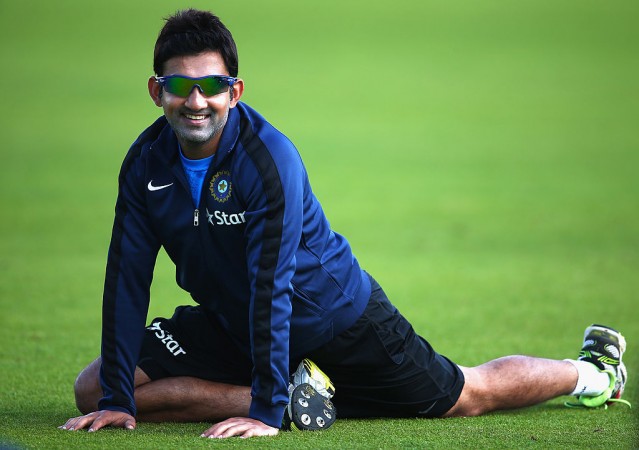 Bengaluru FC owner JSW Sports and GMR Group have entered into an agreement for a 50-50 partnership in the Indian Premier League (IPL) franchise Delhi Daredevils, which is owned by GMR Sports Private Limited (GSPL).
JSW Sports Private Limited will hold 50 percent stake in GMR Group arm GSPL as part of the deal when it is concluded.
The sale is subject to approval from Board of Control for Cricket in India (BCCI) and satisfaction of other customary conditions precedent, a press release said.
JSW Sports was lauded for the way it has run Bengaluru FC, who won India's top-tier football league — the I-League — two times in four seasons, including a triumphant maiden campaign in 2013-14.
The Bengaluru-based football club made the transition from I-League to the cash-rich Indian Super League (ISL) in the ongoing season and reached the semi-final stage as well.
Parth Jindal, the scion of the steel and energy giant, said he is excited about the Daredevils and that the JSW Group will bring its "experience and expertise" to take the Gautam Gambhir-led franchise to "new heights".
"We are very happy to announce this new partnership with GMR. This is something that we as a group are excited about and the DD team will add to our existing portfolio of sports investments. We look forward to bring our experience and expertise to take the team to new heights," Jindal said.
"This relationship between GMR and JSW opens up powerful synergy going forward for both the groups. It is symbolic of immense potential for sports and cricket in particular in the region," GMR Corporate Chairman Grandhi Kiran Kumar said.
He added: "After having nurtured the franchise for the last 10 years, we believe the time is right for us to take it to newer heights. We believe JSW as a partner will bring significant value to the franchise with their wealth of diverse experience."
JSW Sports also owns Pro Kabaddi League team Haryana Steelers.