The Chennai Super Kings, besides Rajasthan Royals, are making a comeback into the Indian Premier League manifold after a two-year hiatus. They were keenly waiting for the decision from the IPL Governing Council about the number of players a team can retain, and the final decision arrived on Wednesday.
A team can retain a maximum of five players with a combination of pre-auction retention and right-to-match during the auction. This will please the CSK hierarchy as a couple of teams were against the retention policy, wanting all teams to go with a new slate in the IPL 2018 auction, meaning the likes of MS Dhoni and Suresh Raina would also be in the auction.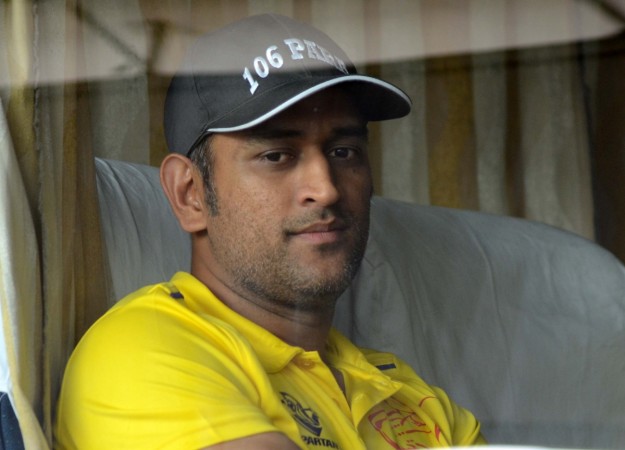 However, CSK might be pleased with things going their way as far as player retention is concerned. The problem was quite complicated for CSK and Rajasthan Royals, but the governing council has decided that they can retain from their respective teams of 2015. CSK Team Director George John has already confirmed their decision to retain MS Dhoni.
Former India cricketer Aakash Chopra also opened up about the player retention policy and hinted at the players CSK can retain.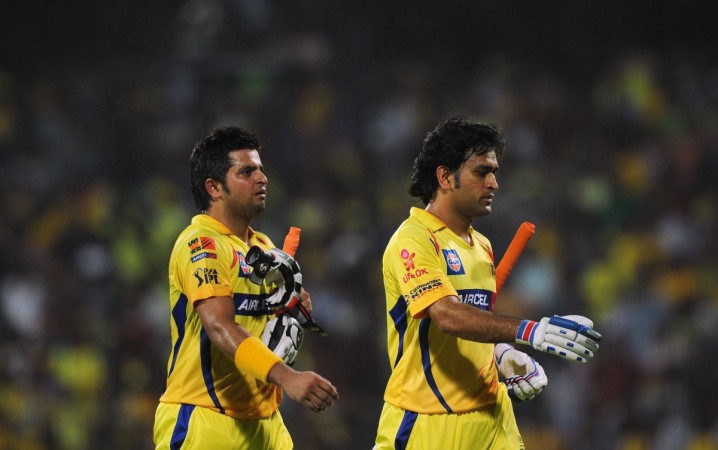 "CSK would get their players back, who went to Gujarat Lions and Rising Pune Supergiant. There are a quite a few, could be MS Dhoni, Suresh Raina, Ravichandran Ashwin and Dwayne Bravo. It will be interesting to see." Chopra told ESPN Cricinfo.
It has to be noted hat CSK, if they retain three players, which is the maximum limit for pre-auction retention, will have to spend big. They will have to spend Rs 33 crore on three players.
Chopra feels that all the teams should use their retentions wisely.
"If you (any team) were to retain all five, you will also end up losing more than 50 percent of the purse. Now, teams will have to be more prudent and cautious to use their cards and retentions wisely," Chopra added.