Irfan Pathan was not picked by any franchise in the February auction of IPL 2017. The all-rounder then posted a message on Twitter saying he isn't the kind that gives up. Now, the cricketer has replaced an injured Dwayne Bravo in the Gujarat Lions squad reiterating that old chestnut; one man's loss is another man's gain.
The West Indian all-rounder was part of the Gujarat Lions squad, travelling with the team hoping to get some first team action in IPL if he is deemed fit to play. Bravo had suffered a hamstring injury in December last year during the Big Bash League.
However, things didn't exactly go according to plan for Bravo, who was ruled out of IPL 2017. Suresh Raina confirmed the news on Sunday.
Now, all eyes will be on Irfan, who will be keen to leave a mark with both bat and ball. Gujarat Lions have just won two matches from seven games in IPL 2017 so far– an outlier of sorts for a team that topped IPL 2016 standings after group stages.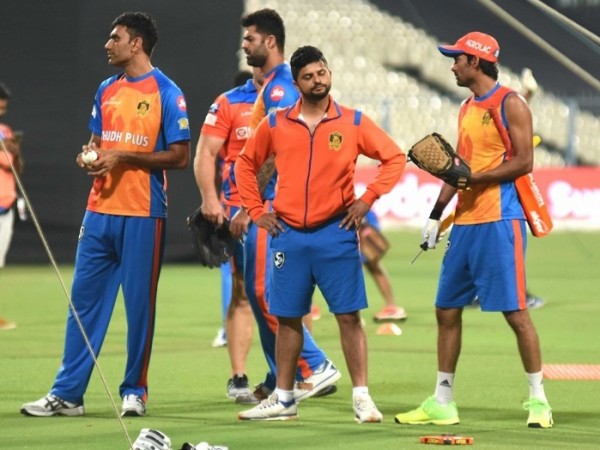 Irfan has his work cut out for him. The Lions couldn't have found a better replacement for Bravo. Irfan has been a consistent player in the IPL with 1,137 runs and 80 wickets to his credit.
He might be past his prime, still Irfan can play an important role for Gujarat Lions. GL's bowling department has been stumbling on, and Irfan's experience with the ball will give a second wind to the flailing unit.
Gujarat Lions could use a quality all-rounder to reverse their fortunes this season. Irfan's ability to bowl in the death will come handy as well.
Irfan will be keen to get going with both the bat and ball in IPL 2017 from the word go. He also has a point to prove after the auction fiasco.
Gujarat Lions next match is against the Royal Challengers Bangalore on Thursday.