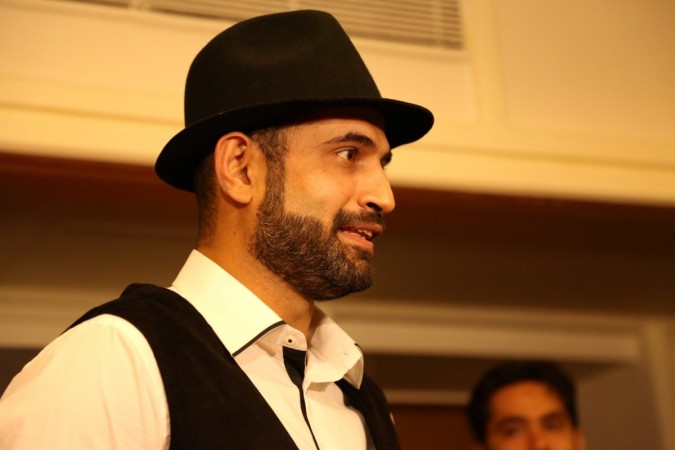 No IPL, no problem. The pursuit of dreams doesn't stop there for Irfan Pathan! The veteran Indian bowler, who was not picked by any franchisee during the IPL auction held on Monday (Feb 20), has taken to Twitter to express his thoughts.
READ: The Indians who entered the 1 crore club at IPL 2017 auction!
Thanking the supporters who have stayed with him through the thick and thin, Pathan, 32, mentioned that he has fought every odd in his life to play cricket and nothing can stop him from doing it in the years to come.
Although the statement from the player who has played for as many five IPL teams, including Delhi Daredevils, Chennai Super Kings, Kings XI Punjab, Sunrisers Hyderabad and Rising Pune Supergiants, had many spelling mistakes and grammatical errors, it won't prevent anyone from understanding his sentiments.
The full statement:
"In 2010, I had undergone five fractures in my back. The physio told me that I might not be able to play cricket ever again and should rather give up on my dream," wrote Pathan on Tuesday (Feb 21) evening. "At that time, I told him that I can bear any pain but can't bear the pain of not playing this beautiful game for my country."
"I have worked hard and have not only played cricket again but also made a comeback to the India team. I have faced many obstacles in my life and career, but have never given up. That's the character I have and will possess forever."
"Right now I have this obstacle in front of me but I will get through it with all the prayers and wishes coming to me," added Pathan, possibly on being ignored at the IPL 2017 auction.