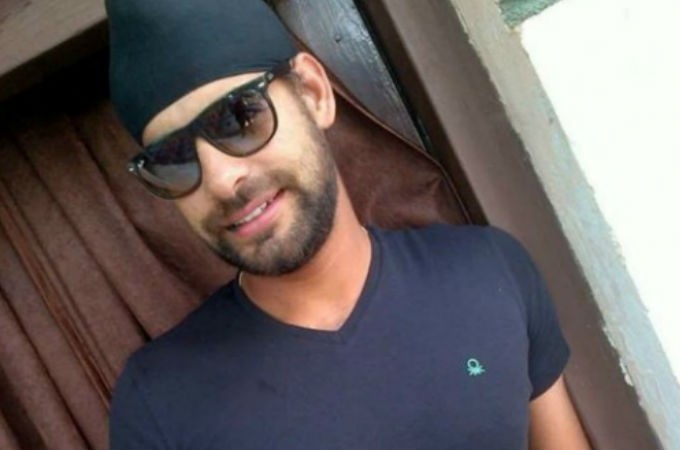 What's in a name? If you ask this question to Madhya Pradesh batsman Harpreet Singh, he will tell you it's about Rs20 lakh, at least. Confused? Let me explain.
The unsold superstars of IPL 2017 auction that shocked us all!
Harpreet missed out on a golden chance to feature in IPL 2017 due to a case of mistaken identity during the auction in Bengaluru on Monday.
Early on the day of the auction, there were reports of a cricketer driving his car into a platform at Andheri railway station, and several feeds, along with ANI's Twitter handle, mentioned the driver was Harpreet Singh, which was a mistake. The driver, however, a cricketer from Mumbai named Harmeet Singh.
It was a case of confusion with both names being quite similar. That similarity seems to be have had a huge impact.
In the fiasco, it was Harpreet, who received the loss as the batsman was ignored at the IPL auction.
In fact, one of the teams interested in him, decided to opt out as they did not need the unwanted attention.
"We wanted to buy him, but as news came of Harpreet's arrest, we decided not to do so since it would give the franchise a bad image. But later, when the auction got over, we came to know it was Harmeet and not Harpreet," the Indian Express quoted a franchise official as saying.
Harpreet has been one of the in-form players in the domestic circuit for Madhya Pradesh of late, and the batsman was expected to get an IPL 2010 contract. Harpreet is not happy with how things took shape. Through no fault of his own, an IPL contract went begging, which is unfortunate for such a player.
"I'm mentally disturbed... Mera naam toh kharab ho gaya na (I have got a bad name). How can one clear that? I am getting calls from everyone asking what have you done. I was hoping to be picked up at the IPL auction... When my name came, the franchises must have felt why take a player who is in police custody. I am not bothered about IPL now, it's gone. But even if you run a search on my name on Google, the first thing that comes up is that I was arrested," Harpreet said.