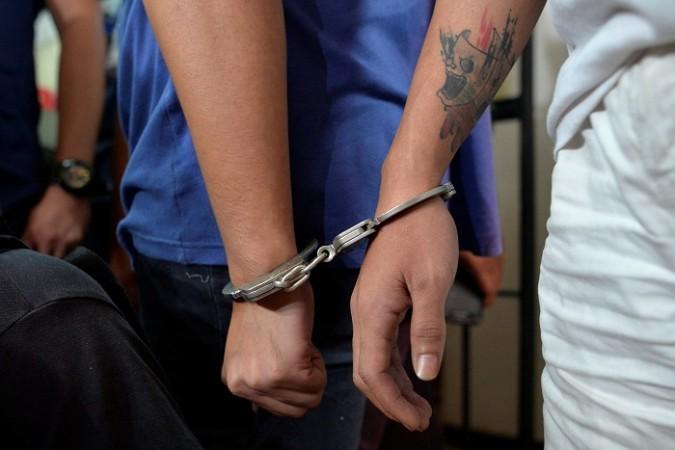 On Friday, news broke out that two Gujarat Lions players were under the scanner over a betting case in Kanpur. Three bookies named Ramesh Nayan Shah, Ramesh Kumar and Vikas Kumar were arrested from Kanpur's Hotel Landmark where the Gujarat players were staying. An amount of Rs. 41 lakh along with three mobile phones and a diary from the room were allegedly recovered from the room.
New reports emerged say Kanpur Police have received footage showing three top Gujarat Lions players entering room no. 1733 along with mastermind bookie Bunty before GL's game against Delhi Daredevils in Kanpur on Wednesday.
Also read: Two Gujarat Lions players under the scanner in Kanpur betting case
The police have not yet revealed the identity of players, but reports say two of the players were earlier part of the now-suspended IPL franchise Chennai Super King
Apart from arresting the bookies, no other arrest has been made till now but the Kanpur police said recently that if needed, these players will be called for interrogation, according to DNA.
The question being raised now is why was Bunty allowed to leave the hotel if CCTV footage showed him being involved in the Kanpur betting case.
Kanpur police are currently carrying out raids in Ajmer to arrest Bunty. Police also revealed that he had sent texts to his contact in Dubai saying "Gujarat's players have been managed and they will lose the game."
One of the Gujarat players, supposedly involved in this Kanpur betting case, is believed to be in the list of 13 names submitted to Supreme Court in a sealed envelope by Justice Mukul Mudgal-led team in 2015 after the 2013 IPL spot-fixing scandal.
Nayan Shah, one of the bookies arrested on Friday, played under-19 cricket for Maharashtra but turned to betting after he failed to make it big. Reports say he hired Uttar Pradesh Cricket Association contractor Ramesh to provide him with information about the pitch and for access to local staff at the Green Park stadium in Kanpur.