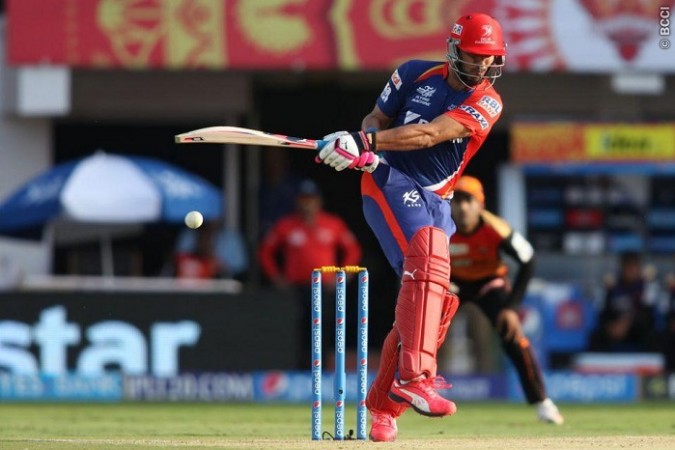 The IPL 2016 Player Auction, which is set to take place on 6 February in Bengaluru, will include some top players like Kevin Pietersen, Yuvraj Singh, Ishant Sharma and Shane Watson, with a base price of Rs 2 crore. The eight participating teams in the IPL 2016 auction will be keen to sign players of such quality.
More than 714 players are present in the current list for the IPL auction, but will be shortlisted soon, reported ESPN Cricinfo.
The list includes cricketers from all around the world, except Pakistan. Other associate nation cricketers from Oman and Canada are also said to have representation, but it remains to be seen if these players find their name for the IPL Player Auction pool for 6 February.
Players such as Kevin Pietersen have already showed their interest for the ninth edition of the IPL, hoping franchises pick them during the auction. Michael Hussey has also echoed on the same lines.
Though players like Yuvraj and Pietersen could be in huge demand during the auction, other players such as Dale Steyn and Jos Buttler, who have a base price of Rs 1.5 crore are also expected to fall in the same bracket where franchises will bid heavily. Buttler is one of the few England cricketers in the list wherein big names such as Moeen Ali and James Anderson have opted out.
Even those interested English Test cricketers might not be picked up during the auction as they will not be available for the entire length of the tournament as England host Sri Lanka for a Test series during the latter stages of the IPL 2016.
However, the IPL franchises will come with their homework done well, and in-form players will be rewarded with a mega deal if there is a bidding war. Players like Martin Guptill, who has been in an amazing form of late for the national side, could be bid by a number of teams in the IPL. The New Zealander has a base price of Rs 50 lakh only.
IPL franchises will not only be keen on signing foreign players but also several Indian stars, who have been consistent performers in the IPL. Two names, which immediately spring up, are Ashish Nehra and Dinesh Karthik, who have a base price of Rs 2 crore as well.