Apple's premium-priced iPhone X has apparently hurt sales of the iPhone 8 and iPhone 8 Plus as many customers are reportedly waiting for the company's first bezel-less handset. While it's unclear if it was a calculated risk that Apple took to build hype for the newly-designed iPhone X, a well-informed analyst believes that customers passing on the iPhone 8 series may turn out to be a good thing for the company.
Despite the iPhone X's high price -- $999 for the 64GB version and $1,149 for the 256GB version -- the pre-orders for the new handset are likely to reach over 50 million units, according to Ming-Chi Kuo of KGI Securities. The analyst also reportedly said that the iPhone X sports a completely revamped design since the iPhone 6 in 2014, generating a "super cycle" for purchases, upgrades and switchers.
If turns out to be accurate, the iPhone x pre-orders will set a new record for a single smartphone model, regardless of the maker and the operating system. While a record-breaking pre-order number will also put pressure on Apple to produce enough iPhone X units to meet the sky-high demand, it remains to be seen whether the company can overcome production constraints to satisfy consumer demands ahead of the phone's early November release.
Kuo is convinced that the new Face ID on the iPhone X will be a major selling point for the smartphone as none of its rivals offer such a unique feature. However, the same selling point is also a bottleneck for Apple, making it difficult for the company to mass produce the iPhone X.
"The 3D sensing (TrueDepth camera) on iPhone X is composed of a structured-light system, time-of-flight system and a front-facing camera, which represents a far more complex structure than those of rivals," Apple Insider quoted Kuo as saying. "It will therefore be harder to achieve mass production."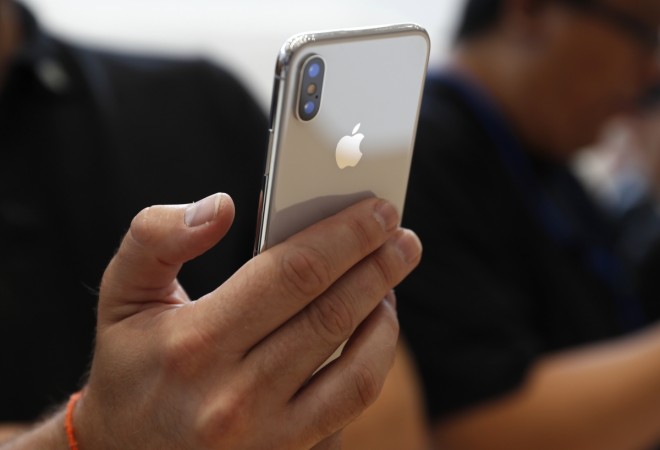 Although Apple will ramp up iPhone X production in late October, it is not expected to achieve supply-demand equilibrium until the first half of 2018. Kuo also said earlier this month that Apple's move to delay the iPhone X pre-order and shipping date was to prevent the cannibalization of the iPhone 8 and iPhone 8 Plus sales.
Apple will start receiving pre-orders for the iPhone X on October 27. The device, however, will hit stores worldwide on November 3.