At a time when Apple is preparing to ship iPhone 8 and iPhone 8 Plus ahead of accepting pre-orders for the iPhone X by the end of next month, a well-known analyst has said in a report that rising demand for the company's new bezel-less smartphone is bad news for iPhone 8 sales.
According to KGI Securities analyst Ming-Chi Kuo, the OLED iPhone X is going to cannibalize iPhone 8 pre-order numbers. Apple began accepting pre-orders for the new iPhone 8 series on September 15, a week before it is scheduled to hit stores on Friday, September 22. Pre-orders for the premium iPhone X, on the other hand, will go live on October 27, ahead of its release on November 3.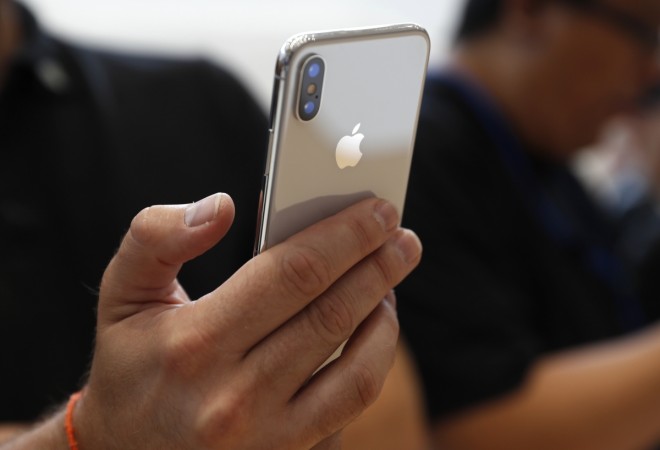 While newly-launched iPhones typically take 3 to 6 weeks to ship after being ordered, most iPhone 8 models are shipping in just 1 to 2 weeks or even less. Kuo believes that this is happening because a large number of prospective iPhone buyers are apparently waiting for the iPhone X to be available.
"Historically, it takes 3-6 weeks or more to ship new iPhone models after they are available for pre-order, due to initial tight supply and robust demand. However, our latest review indicates it will take less than 1-2 weeks for the iPhone 8. We believe this is because there is a strong likelihood that iPhone X demand will cannibalize iPhone 8 pre-orders," Kuo said in the report, obtained by Mac Rumors.
While lower-than-expected iPhone 8 sales may hurt Apple's current quarter, this can be a blessing in disguise for the company's upcoming quarters if Kuo's logic turns out to be accurate. Rather than spending at least $699 for a new iPhone 8, it will make more sense for a lot of people to wait a few more weeks and pay at least $999 for the radically new iPhone X.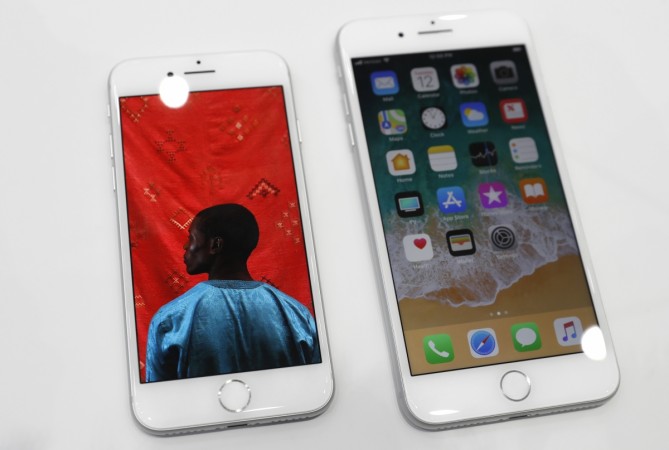 As for the Apple Watch Series 3, Kuo said that demand for the LTE version of the device was "significantly stronger" than previously expected due to its "low premium of $70" over the Wi-Fi only models of the smartwatch.
"Before the media event, we forecasted the production weighting of the GPS + Cellular version would be 30-40 percent. However, the pre-order website shows shipments of this version are taking much longer than those of the GPS version (3-4 weeks, from shipments launch day of September 22). We estimate the pre-order weighting of the GPS + Cellular version is 80-90 percent," Kuo said.
In India, Apple will launch the iPhone 8 and iPhone 8 Plus on September 29, with prices starting at Rs. 64,000. Pre-orders will begin on September 22. The iPhone X will be launched in the country on November 3, starting at Rs. 89,000
When it comes to Apple Watch, the device will be available from September 29 in India in 38mm and 42mm case sizes. The GPS version will be available in gold, silver and space grey aluminium cases with a Sport Band, starting at Rs. 29,900.