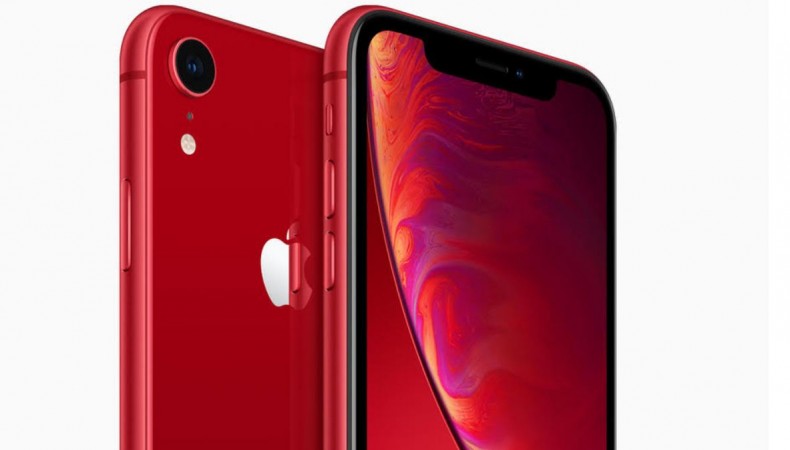 Apples' manufacturing partner Foxconn is all set to start manufacturing high-end iPhones in India, as per the latest reports.
Foxconn will assemble Apple devices at a dedicated unit at its Sriperumbudur facility in Tamil Nadu, Reuters reported on Thursday, citing sources. The report said the production will start early next year. Foxconn will be making high-end devices in the flagship Apple series, the report added.
It's not clear if Apple is planning to move some of its production from countries including China. In all probability Apple would look at exporting units made locally as cost-sensitive India is not yet a major market for it. The Cupertino giant could be moving production here with a view to take advantage of cost benefits. Apple and Foxconn did not respond to Reuters' queries on the development.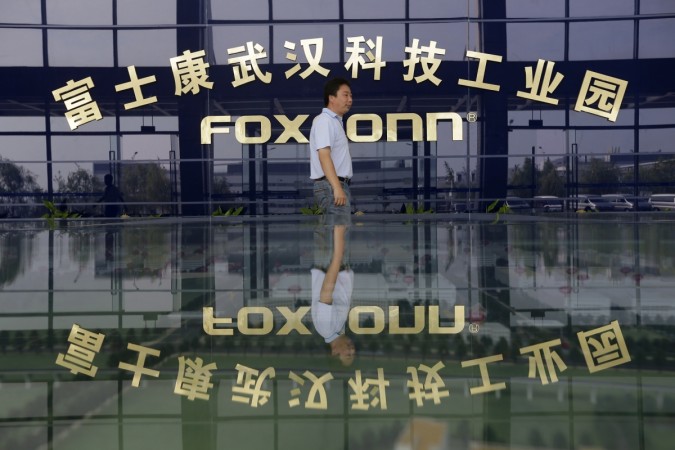 Foxconn is already making smartphones for China's Xiaomi at its Sriperumbudur plant.
On Wednesday, Tamil Nadu Chief Minister Edappadi K Palaniswami hinted at the possibility of Foxconn making iPhones in its plant in the state.
Tamil Nadu Industries Minister M C Sampath told Reuters that Foxconn had lined up a Rs 25 billion ($356 million) investment at its Sriperumbudur plant. The minister also said the expansion will create as many as 25,000 new jobs.
The Taiwanese contract manufacturer has been making Apple devices for many years but Apple decides where it should assemble the devices.
Foxconn had shut down its operations in Tamil Nadu in 2014 over a Rs 21,000 crore tax dispute with the government.
It was reported in March that Wistron, another Taiwanese contract manufacturer that makes iPhones for Apple, was all set to build a new assembling facility in Karnataka.