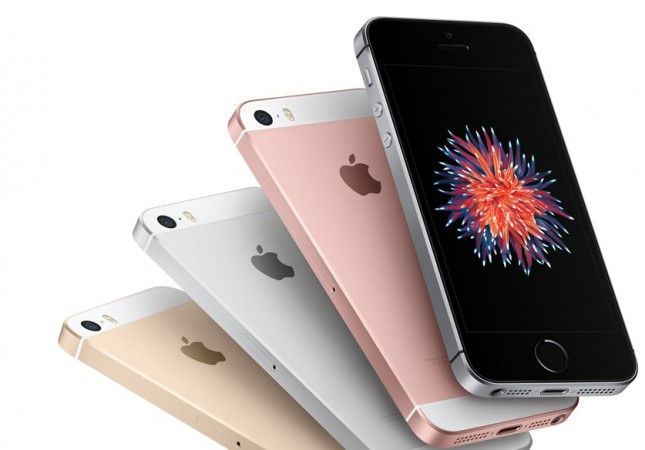 Apple Inc appears to be getting ready to manufacture its iPhones in India. It has now emerged that the Cupertino giant will initially start assembling its lower-priced iPhone SE models at its manufacturing unit in Bengaluru, the country's IT capital.
Apple's OEM (Original Equipment Manufacturer) partner Wistron Corp, a Taiwanese company, is setting up an iPhone assembly plant in Bengaluru. It is reported that the proposed plant may be operational in the next few months, most probably between April and June.
[READ: Apple iPhone production in Bengaluru to commence soon]
According to Reuters, an industry source with direct knowledge of the matter has told the agency that Apple will assemble iPhone SE models at its Bengaluru plant to start with but it's too early to say what other iPhone models the company may manufacture at the plant. The source went on to say that Apple may not assemble 300,000 to 400,000 iPhone SE handsets from the start as reported by The Economic Times and hinted at a substantially lower quantity.
Karnataka's IT Minister Priyank M Kharge had earlier said in a statement that "Apple's intentions to manufacture in Bengaluru will foster cutting edge technology ecosystem and supply-chain development in the state, which are critical for India to compete globally".
Apple appears to be eyeing India's ever-growing smart phone market as the mobile phone business in China has slowed down. But the only way to woo Indian customers is to lower the price and that's exactly what Apple is trying to do by assembling its iPhone in the country.
Apple shipped 2.5 million iPhones to India in 2016, according to market researcher Counterpoint.
(Source: Reuters)