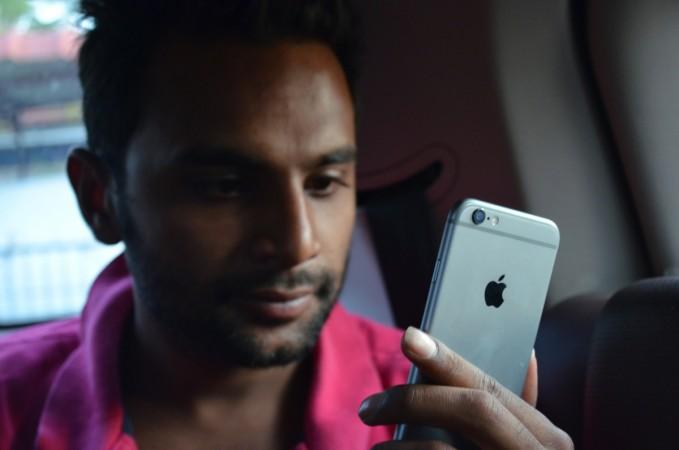 Owning an iPhone is a statement in itself, but the high price tag is usually a turn-off for many, unless retail giants like Flipkart step forward with some exclusive offers to commemorate certain occasions. This time, Flipkart is celebrating Father's Day by offering a steep discount on the iPhone 6 model.
If an iPhone is just what you're looking for to make your dad happy on Father's Day, Flipkart's generous offer on the iPhone 6 16GB space grey variant is quite a steal. From a whopping Rs. 36,499 all the way down to Rs. 21,999, the iPhone 6 16GB has taken a deep plunge on Flipkart.
Shortly before the Father's Day offer kicked off, the iPhone 6 16GB space grey variant was priced at Rs. 24,990. Based on Flipkart's leaked banner ad on Wednesday, it was widely reported that the steep discount will be applied to the silver colour variant, but it turned out to be false. The silver colour variant of the iPhone 6 16GB is still being sold at Rs. 36,990.
At Rs. 21,999, the iPhone 6 sounds like a great offer. The discounted price on the iPhone 6 16GB model will be available only until June 10. But the question is whether it really is a worthy deal.
First of all, the iPhone 6 on offer comes with just 16GB storage, which by today's standard is just not sufficient. The amount of data one consumes on the phone is these days will make it hard for an iPhone user to limit it to 16GB. Since iPhones do not support expandable memory, you're basically stuck with 16GB until you decide to upgrade.
In case your usage doesn't cross the 10GB limit, iPhone 6 on offer is a deal you shouldn't let go. But think hard before you hit that buy button as there are plenty of other options that give twice the storage and features for the price of the iPhone 6.
But if you're fascinated with the idea of getting yourself or your dad an iPhone, check out the iPhone 6 32GB variant for Rs. 25,999, which, with Rs. 4,000 more, offers double the storage on the same phone. It makes more sense to go for the higher storage model than settle for the 16GB variant and go through the horrors of managing storage or frequently wiping your phone clean.
If that exceeds your budget, there's yet another option on Flipkart. The only-surviving 4-inch iPhone model, the iPhone SE, is available with a price tag of Rs. 21,999 for the 32GB storage model in all colours. There's also a 64GB variant for Rs. 27,490, if you'd like to spare a few extra bucks. We'd suggest the iPhone SE over an iPhone 6 for its superior specifications that match that of an iPhone 6s. You are compromising on the screen size, while the everything else is so much better on iPhone SE than on iPhone 6.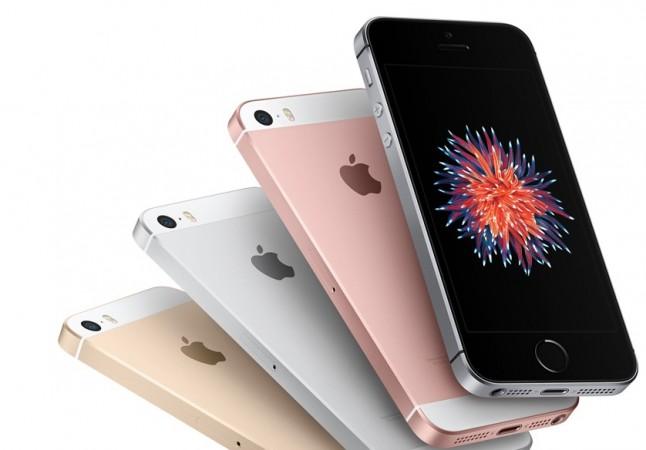 For instance, the iPhone 6 has an A8 chip, 1GB RAM, 8MP iSight camera at the back, 1.2MP FaceTime camera and a 1,810mAh battery. On the other hand, the iPhone SE packs an improved 64-bit A9 chipset, 2 gigs of RAM, 12MP iSight camera, and a 1,624mAh battery.