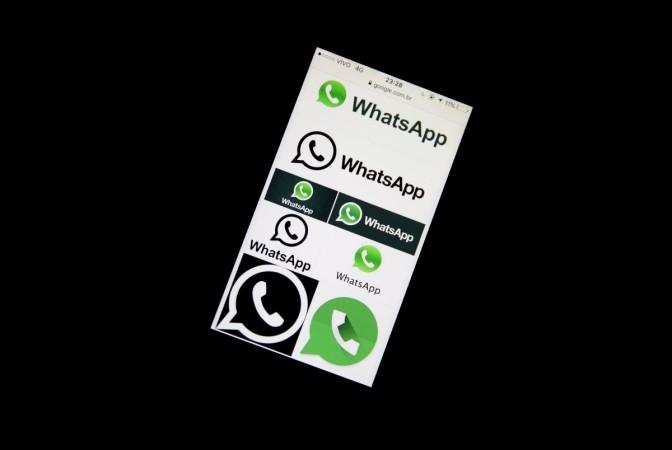 After bringing Chat pin option, WhatsApp has released a new update, which comes with a slew of value-added features for the iPhone version of the messenger app.
Once updated, WhatsApp users on iPhone can group series of photo in to album right in the chat conversation, do quick reply and also be able add coloured filters to multimedia files in the chats, as well.
Here's how to get started with WhatsApp's new features:
Albums: When you send or receive a collection of five or more photos or videos, they'll automatically be grouped together as an album, creating a tile display within your messages. When you tap on the album, you'll see the collection of photos and videos in full screen.

Filters: With, this you can add filters to photos, videos, and GIFs right within the WhatsApp camera.
You can just take a snap or select media that's already on your phone and swipe up to pick a filter. There are five options to choose from including pop, black and white, cool, chrome, and film
Reply Shortcut: To make it even easier to reply to a message, now you can simply swipe right on any message and start typing your response.
In order enjoy the new features, users are advised to upgrade new version 2.17.30. You will either get update notification or you can do it manually by going to App store and type-in WhatsApp and there you will see update button and tap it.
Watch this space for latest updates on WhatsApp.