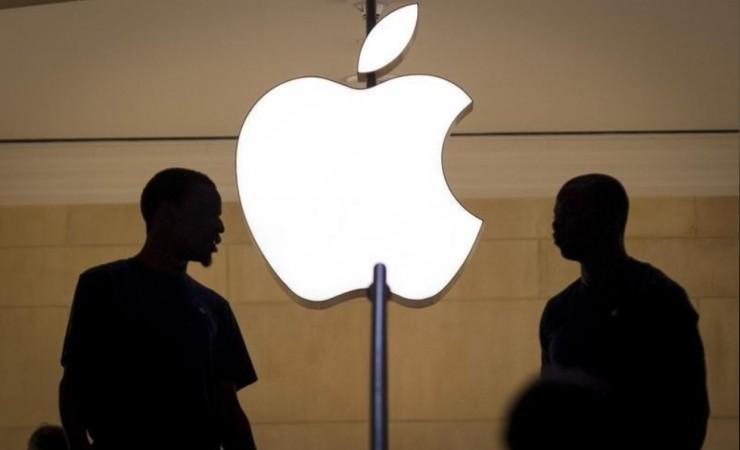 For the adventurous, it'd be good to note that the iOS 12 public beta has now been made available for download via the Apple public beta website. All you have to do is go to the iOS tab, download the profile and install it on the phone and you are good to go.
Apple is bringing quite a few things via iOS 12. With this update, those who are using older models, such as the iPhone 6, will be able to see a 50% faster keyboard opening and a whopping 70% upgrade and ease in opening the camera along with 40% faster app launches. If you are an iPhone X owner, you will now get to create a personalised animated emoji, which is being called the Memoji. However, like the Animoji, this will be an iPhone X exclusive; at least for now.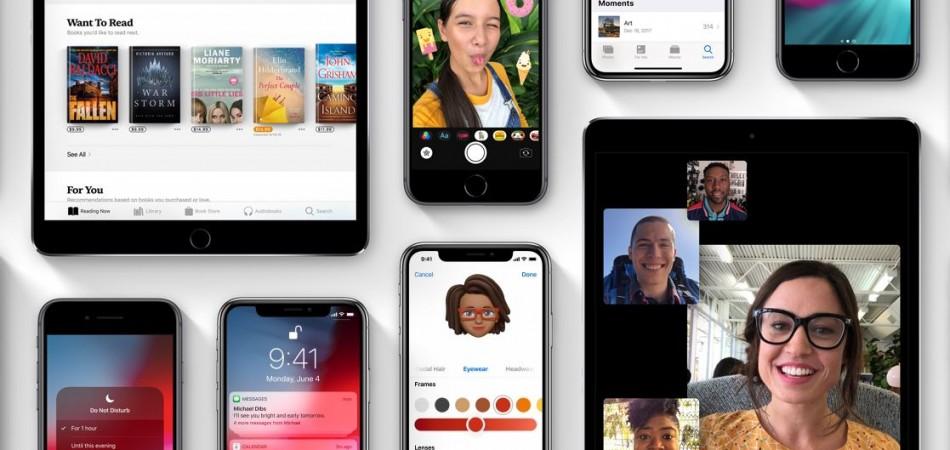 The notifications from the same app and topic are going to be grouped together. With iOS 12 installed, users will be able to swipe multiple notifications at the same time. Apple's virtual assistant is also getting an upgrade and now a single command will trigger a series of customised actions by you.
Also, with iOS 12, users will be able to chat with up to 32 people at the same time via FaceTime. The iBooks has been kept aside and now you have Apple Books with this update, which looks really clean and elegant. The Do Not Disturb mode with this iOS update will also be a lifesaver.
However, this will be a good time to inform you that this update is not the final version. It is in a public beta and chances are that it will be buggy. So, if you are planning on installing it to see how things work, please do it with a test device or a spare phone. Also, a complete data backup would be good. If you are less adventurous, wait this out and download the complete version post-Apple's annual iPhone event.
You can sign up for the Apple Beta Software Program by clicking here.