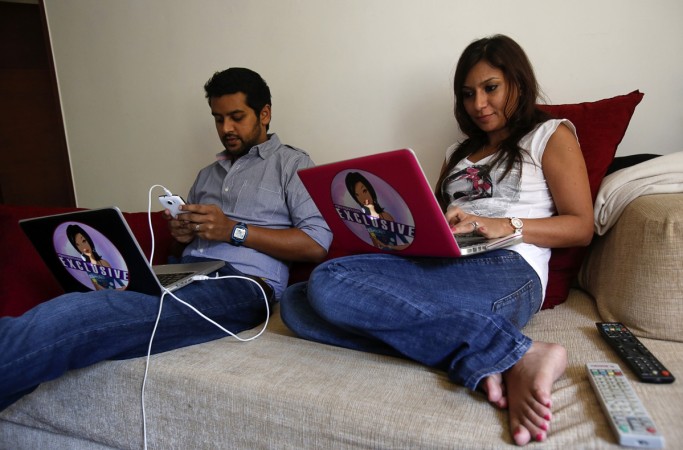 The Internet Trends report is an influential one published by Mary Meeker, a general partner at ventue capital firm Kleiner Perkins Caufield & Byers. The annually published report studies internet trends, and its latest edition has observed that growth in internet usage was stagnant year-on-year (YoY) in 2015. Meeker has been preparing the report since 1995.
According to the report, the average number of internet users around the world is around 3 billion, registering a 9 percent YoY gowth in 2015, much like it did in 2014. The report also said if India's contribution to the growth was excluded, the number of internet users grew only 7 percent YoY.
Beating the industry trend, the number of new internet users in India increased 44 percent YoY, to 227 million users. India has beaten the U.S. and claimed the second spot on the global user market, currently dominated by China.
The 213-slide report has also analysed trends in smartphone sales and shipments. It found that global smartphone shipments as well as sales have been seeing slower growth. According to the report, smartphone users grew only 21 percent YoY in 2015, as opposed to 31 percent in 2014. Shipments registered a dramatic slowdown, growing only 10 percent. Shipments have been registering slowed growth YoY since 2010.
The report highlights that 52 percent of global smartphone users lived in the Asia-Pacific region. The region accounted for only 34 percent of the market in 2008.
The report also encompassed macro and micro trends observed across the world, touching upon demographics, economics and consumption. The report dove deep into the way in which millennials are consuming media and communicating.
The report hails speech recognition as the next big step in interacting with machines. It quotes Andrew Ng, chief scientist at Baidu, as saying that when speech recognition accuracy improves from 95 percent to 99 percent, we will go from barely using the service to using only it, adding that the time taken to process the commands will be the second-biggest factor in bringing about the voice-activated machine interaction revolution.