August 13 has been designated as left-handers day. While it may not mean anything to majority of left-handers, it still gives us an opportunity to look at the great game of cricket and identify the greatest left-handed personalities to have stepped on to the cricket field.
Cricket is a game where southpaws have a special status. For reasons yet to be clearly understood, lefties tend to look much more elegant than their more numerous right-handed counterparts in batting. A left-hander's cover drive is one of the most pleasant sights in the game of cricket.
In bowling also, lefties have acquired a special place. Left-arm pacers are valued for their unique angles as well as the ability to rough up the pitch for off-spinners by their follow-through. Left-arm spinners are common but left-arm wrist-spinners, known as 'Chinaman bowlers' are the rarest species in the game.
So, let us celebrate this day by looking at 8 greatest lefties to have played the game of cricket.
Sir Garfield Sobers
This man usually tops the list of greatest cricketers of all time. So, he is bound to top the list of greatest left-handed cricketers as well. Arguably, the best batsman after Don Bradman, Sir Gary was also a very capable bowler who delivered everything from left-arm wrist spin to left-arm medium pace. Equally dominant against both spin and pace, Sir Gary was the first cricketer to hit six sixes in an over in a first-class game. His batting was awe-inspiring, bowling highly-potent and fielding also top-class. No wonder, those who played against him swear by his greatness.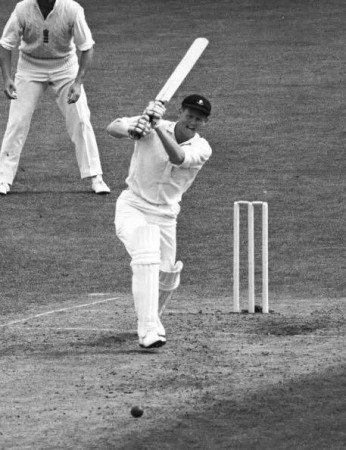 Graeme Pollock
Sadly, Graeme Pollock's career was cut short to just 23 matches due to the Apartheid policy of his country. But those 23 matches, as well as a long career in first-class cricket proved to everyone how awesome he was. Standing tall, Pollock combined sheer power with glorious timing to torment bowlers in his short international and long first-class career. As a result, many experts pick him in their all-time great XIs.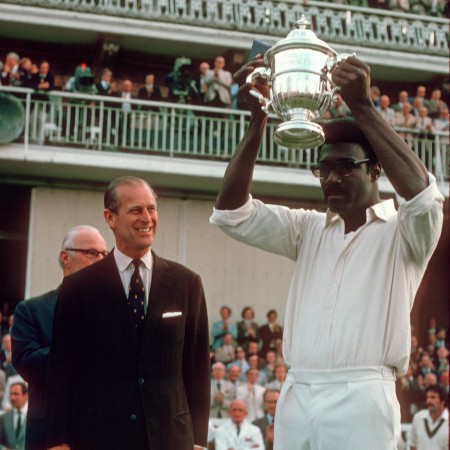 Clive Lloyd
Mention the dominant West Indies team of the 1970s and 80s, and the man whose image comes to the mind first is their leader Clive Lloyd. The West Indian icon took over a team which seemed a pale shadow of its former self but turned it into, arguably, the greatest cricket team of all time. He was also the person who decided that red-hot pace was the way to go for the Windies team and created the famed four-pronged pace attack that ravaged batting orders for nearly two decades. As a batsman, he could tear apart bowling attacks and did so with one of the heaviest bats in the world.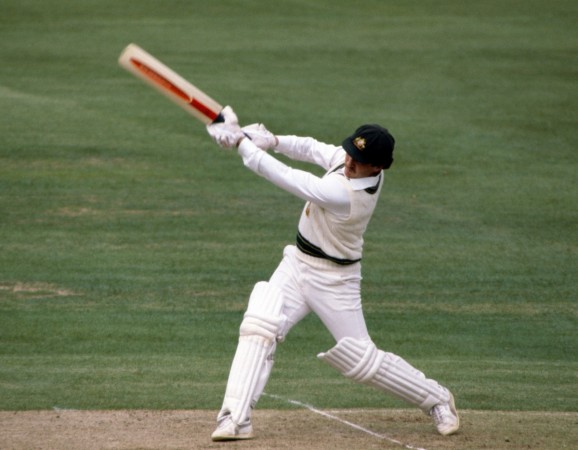 Allan Border
The gritty and fiery former Aussie captain was known for his stubbornness both as a player and as a captain. AB was known for not letting any obstacle come in his way. This is why he managed to succeed in an era of dangerous fast bowlers. He was the first man to score 11000 Test runs. Border took Australia out of a phase of mediocrity and turned them into one of the best sides in the world. A great batsman and unrelenting captain, Border is a highly-revered figure.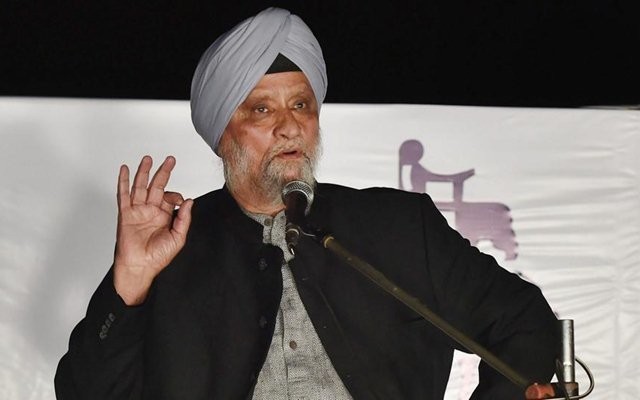 Bishen Singh Bedi
Arguably, the greatest left-arm spinner of all time, Bishen Singh Bedi was part of the famed Indian spin bowling quartet that operated in 1960s and 70s. Bedi was known for his impeccable control of line, length and trajectory of the ball. His ability to beat the batsman in the air was legendary. He was also known for being a courageous spinner who never got bothered with the batsman hitting him over the top. Instead, Bedi saw that as a challenge which he loved to accept and often win.
David Gower
Stylish, graceful, elegant, classy, effervescent, all these words naturally emerge in the mind when one thinks of David Gower. As far as the aesthetic aspect of batting is concerned, nobody is regarded as well-endowed as the former English captain. His batting left everyone, including some of his rivals enchanted. The Gower cover drive showed cricket at its most beautiful. In a career where he scored more than 8000 Test runs, the left-hander stood out due to the ease that he displayed in scoring those runs.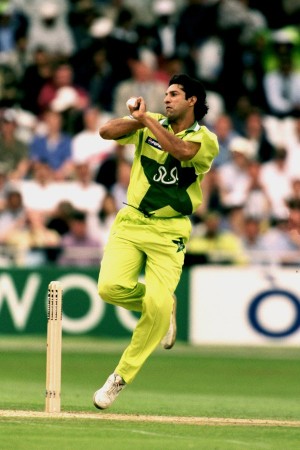 Wasim Akram
Without a shadow of doubt, the greatest left-arm pacer in the history of the game. Akram was a precocious teenager whose talent was spotted by Imran Khan. This led to his arrival in international cricket at a very young age. He went on to master the art of reverse swing like no one else and became legendary for his in-swinging yorkers. Possessed with good pace, Akram could also surprise the batsmen with sharp bouncers. His two famous deliveries in the 1992 World Cup final stand testament to the unrivalled ability this leftie possessed.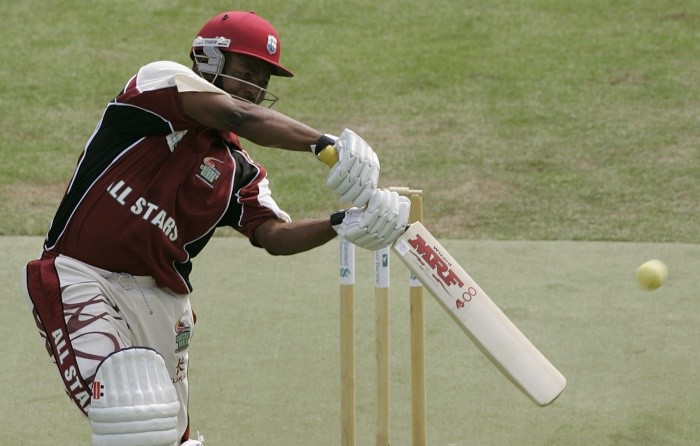 Brian Lara
The elegance of a left-hander has never been personified more in a person than in Brian Charles Lara. The West Indian was blessed with a massive appetite that saw him breaking the record for the highest individual score twice and also score 501 in a county match. Lara's stroke-play was more aesthetically pleasing than the work of any contemporary painter and could sweep even a non-cricket fan off his feet. When it came to playing spinners, Lara belonged to a class of his own and could dominate them like no other.