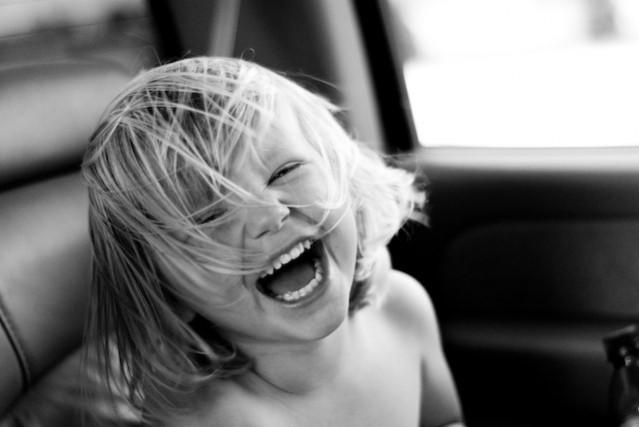 The International Day of Happiness, celebrated March 20 every year, primarily focuses on inspiring, mobilizing, and advancing the global happiness movement. It was conceptualized and founded by philanthropist, activist, statesman, and prominent United Nations special advisor Jayme Illien.
This year's theme is "Share Happiness – focusing on the importance of relationships, kindness and helping each other", as the Day of Happiness website explains.
J.K. Rowling wrote in her book Harry Potter and the Prisoner of Azkaban that, "Happiness can be found, even in the darkest of times, if one only remembers to turn on the light." And fairly enough, as dark and trying as times can get, the quest for happiness should never be given up on.
With mental illnesses shrouding people's happiness increasingly with each passing day, it is now more important than ever to promote the value of general happiness in everyone's life. From cheering up a loved one to allowing a loved one in to ease the darkness that seems to overpower from time to time – this day is all about being happy and spreading the cheer.
And what better way to cheer than making a playlist of every hit number that has a magical ability to instantly put you in a good mood!
On this International Day of Happiness, IBT India brings to you their 'happy playlist' as a mere drop in the ocean of widespread cheer and positivity!
Happy – Pharell Williams


Just The Way You Are – Bruno Mars


Sorry – Justin Bieber


Chasing Cars – Snow Patrol


I Took A Pill in Ibiza – Mike Posner (Seeb Remix)


Where Is The Love – Black Eyed Peas


Dancing Queen – ABBA


Paradise – Coldplay


Formation – Beyonce


Hey Soul Sister – Train


Wonderwall – Oasis


Despacito – Luis Fonzi & Daddy Yankee ft. Justin Bieber


Pocket Full of Sunshine – Natasha Bedingfield


Fireflies – Owl City


I'm Yours – Jason Mraz


Smells Like Teen Spirit - Nirvana


Bohemian Rhapsody – Queen


It's My Life – Bon Jovi


Yellow – Coldplay


Hips Don't Lie - Shakira ft Wyclef Jean


Cheap Thrills – SIA


Get Lucky – Daft Punk ft Pharell Williams, Nile rogers


Shake It Off – Taylor Swift


Closer – The Chainsmokers


Sugar – Maroon 5


Hymn for The Weekend – Coldplay


Thunder – Imagine Dragons


Paradise City – Guns n Roses


She Will Be Loved – Maroon 5


Beat It – Michael Jackson